What better way to kick off 2023 than with a fresh Genshin Impact livestream. Developer HoYoverse is set to explore the brand new Genshin Impact 3.4 update via Twitch and you'll be able to grab some tasty rewards just for watching.
Last year was tremendous for Genshin Impact players, but the fun isn't over just yet. We've all been wondering what the next Genshin Impact banner will be, as the heavily rumoured Yaoyao and Alhaitham banners may emerge on the Genshin Impact 3.4 livestream date.
But while we take a break from scouring the Genshin Impact tier list for the best characters in January 2023, it's important to know that your time spent viewing the dev's broadcast will yield plenty of in-game rewards.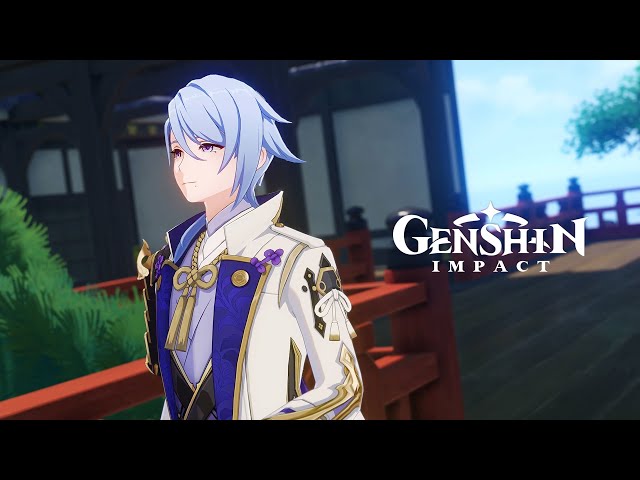 The Genshin Impact 3.4 livestream start time is January 6, 2023 at 4am PST / 7am EST/ 12pm GMT / 1pm CEST, according to the devs. We all like to net ourselves those valuable Primogems, and it is likely that Hoyoverse will roll out a wave of Genshin Impact codes – with other rewards poised to appear. Don't worry if you're unable to watch the Genshin Impact 3.4 livestream, though.
Thankfully, the latest broadcast will be uploaded directly to the official Genshin Impact YouTube channel an hour after the livestream ends. If you're hoping for some fresh story content, then you can potentially expect new quests to be unveiled too.
It's a thrilling time to be a Genshin Impact player and we're just as hyped to tune into the 3.4 livestream. Until then, be sure to check out the Genshin Impact Alhaitham banner release date rumours and the Genshin Impact Yaoyao banner release date rumours – two highly anticipated characters that may hopefully be revealed during the 3.4 update.