E3 really got into its stride yesterday, with Microsoft and Bethesda pulling out all the stops and putting nearly every single game of its 90-minute showcase on Xbox Game Pass from day one. In fact, Game Pass subscribers are getting 27 new games this year alone. If you haven't bought your subscription already, what are you waiting for?
Not to be outdone, the Future Games Show not only put on another great show, as well as hosting a virtual reality experience, allowing fans to explore a virtual show floor like a real, in-person E3 – thankfully minus the smells.
Toddlers and those in touch with their inner child were well catered for during the presentation, as the recurring theme of the Future Games Show was dinosaurs. The conference kicked off with a look at Instinction (which we can only assume is a bad pun based on Extinction), an open-world dinosaur survival game which looks like Jurassic Park meets Death Stranding. We can't wait to traverse the jungles of an Isla Nublar-esque region and evade being spotted by dangerous dinos.
If words aren't enough to excite you, you can watch the Instinction trailer below to get a real taste for how it looks: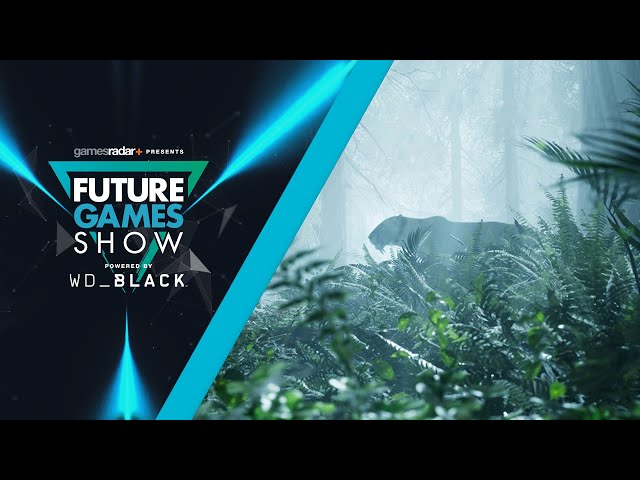 The only way to follow up a game inspired by Jurassic Park is, well, Jurassic Park. Dino park management game Jurassic World Evolution is getting a sequel, and none other than Dr Ian Malcolm himself is in it! Yes, Jeff Goldblum has done voice work for Jurassic World Evolution 2, and the pre-alpha gameplay looks great too.
A dinosaur-less highlight was Timberborn, a city builder with a twist – you're trying to construct the idyllic beaver society. Yep, beavers. Damn.
If you can't wait for Call of Duty: Vanguard (or Warzone's World War 2 map), Hell Let Loose is an historically accurate World War 2 battle simulator which is launching out of early access on July 27 and on current-gen consoles later this year.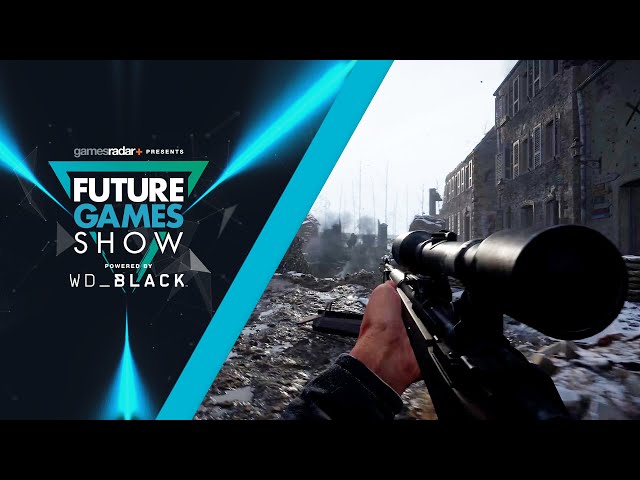 Enlisted was another World War 2 first-person shooter shown at the Future Games Show, which aims to find a middle ground between the hardcore and arcade shooters on the market at the moment. It's worth checking out if only for its squads mode, which allows you to head into PvP action with a squad of AI soldiers. You can issue them instructions or instantly switch between squad members to line up the perfect shot.
For something completely different, we also got a new glimpse at Sonic Colours Ultimate, which fans of the blue blur will undoubtedly enjoy.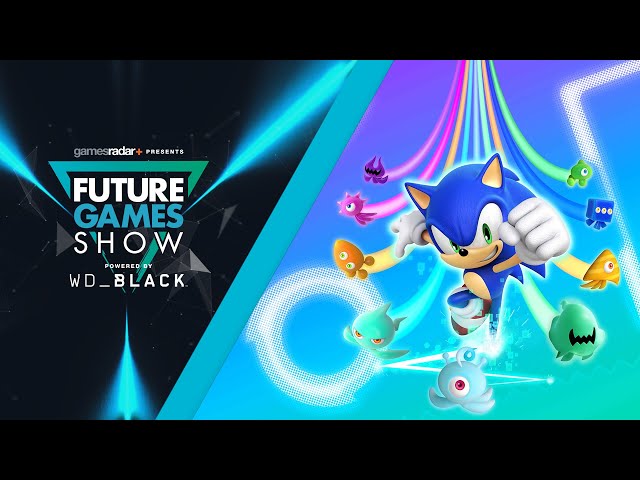 Enemy soldiers, waterfalls of blood, and… More dinosaurs? Project Ferocious sees you fight opposing forces, hide from dinosaurs, and be utterly defenceless against great white sharks in the Future Game Show's third prehistoric pastime of the night. It's currently targeting a 2023 release though, so we're glad we've got some other dinosaur games to tide us over until then. Honestly, we're really here for the amount of dino action in this showcase.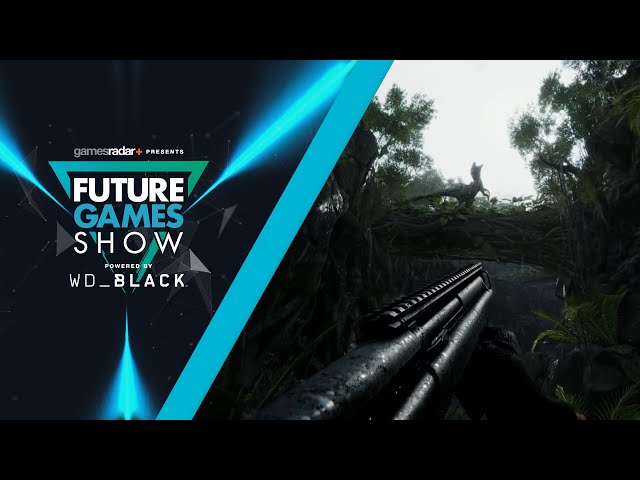 The final reveal of the night was for Immortality (the game, not the concept). It's a new title from Sam Barlow, who wrote and designed Silent Hill: Origins and Silent Hill: Shattered Memories. However, it's his more recent work with the iconic live-action detective games Her Story and Telling Lies that will likely influence Immortality. The trailer was a cryptic puzzle in itself, introducing young actress Marissa Marcel who apparently made three movies, none of which were ever released. Then she disappeared, of course, and it's presumably our job to find out what happened.
Barlow is joined by a stellar writing cast of Allan Scott (Queen's Gambit), Amelia Gray (Mr. Robot), and Barry Gifford (Wild at Heart) in what will undoubtedly be another unique deduction game when it releases in 2022.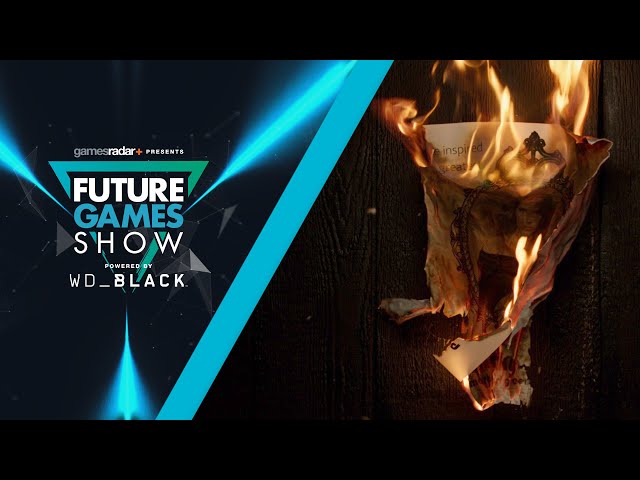 That's all for our highlights of the Future Games Show, but there was a whole host of other games on display which caught our eye. We've got more demos than we can count downloading, and can't wait to spend the next couple of years almost exclusively in the Cretaceous period.