Forza Horizon 5 has tons of Speed Traps that cycle through as you move from season to season and Series to Series. However, not all of them are a walk in the park, with some requiring specific cars and particular tuning models that you newcomers to the series can put together with the tips highlighted in our Forza Horizon 5 tuning guide.
One of the Speed Trap challenges that is central to the Spring season of Series 1 is the Forza Horizon 5 Avienda Speed Trap. Requiring a Nissan S1-tier vehicle, you will need to tweak your vehicles tuning considerably to be able to reach 152 mph on this windy and curvy road.
This Forza Horizon 5 Avienda Speed Trap guide will take you through what you need to do to complete this seasonal stunt event and earn some points towards Series 1's rewards and exclusive vehicles.
Forza Horizon 5 Avienda Speed Trap Guide
Now that the event has been tried by a few people, 'Average Dad' on YouTube has picked out the best Forza Horizon 5 car for completing this challenge.
To complete the Avienda Speed Trap in Forza Horizon 5's spring season, you will need to use the Nissan 370Z 2010 with the following tune code: 803 006 058.
Then give yourself a ten-to-fifteen second drive until you hit the Speed Trap and you should exceed 152 mph. If you don't have the vehicle you can purchase it and its upgrade from the Autoshow for a relatively cheap price.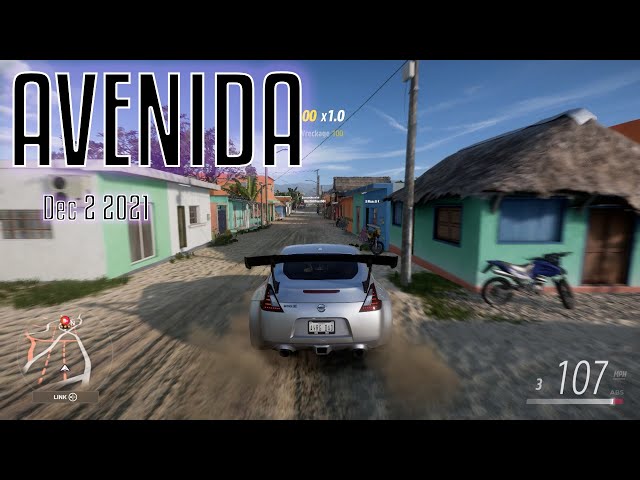 That is how to complete the Forza Horizon 5 Avienda Speed Trap challenge for the spring season in Series 1. For more help with this week's Seasonal Events, check out our guide on the Forza Horizon 5 Rite of Passage trial.