What is the Fort Solis length? The question of game length is an important one for narrative-focused games in particular, and the Dead Space-esque Fort Solis is no exception.
The debut game from Fallen Leaf studios, which takes place on a massive mining facility on the surface of Mars, promises some memorable performances thanks to a cast that includes Troy Baker (The Last of Us, Uncharted, and many more) and Roger Clark (Red Dead Redemption 2's Arthur Morgan). While the space game's eerie narrative is the focus, there is also interactivity in the form of environmental puzzles and mystery solving by collecting data logs. So what does all this mean for the game's run time?
Fort Solis length
The Fort Solis length will be "around four to six hours", game director James Tinsdale told The Loadout in an interview at GDC 2023. You can explore the location of Fort Solis for longer than this, but focusing on the story will make it a short experience.
Fallen Leaf has gone for a snappier, more digestible experience here in order to appeal to the "Netflix generation" of gamers, and treats Fort Solis more like a hit TV series or movie than a traditional videogame. Considering the focus on the Fort Solis cast ahead of its release date, it's no surprise it's a shorter narrative-focused game.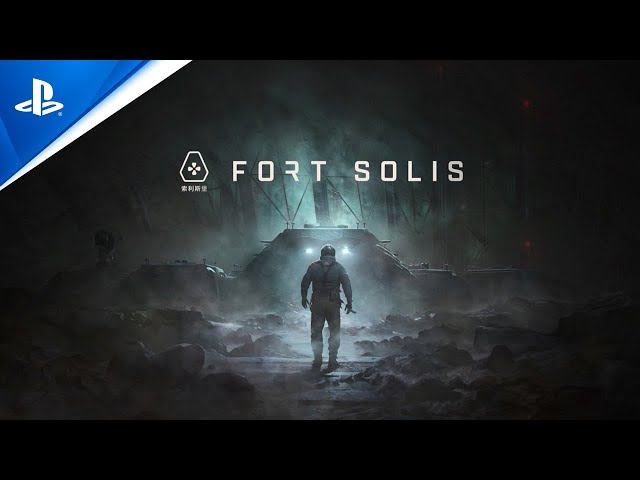 This does seem short, but despite the triple-A appearance, Fort Solis is very much a double-A title. Tinsdale told us that the game's price point will be fair and will reflect its run time.
So, that's the Fort Solis length for total completion. While you won't be racking up days of playtime with it, this should be a short, sweet, and visually-stunning experience for you to enjoy on PS5 or PC. It could even muscle its way onto our best PS5 games list if it puts on a really memorable show.