With some well-known names among its cast, stunning Unreal Engine 5 visuals, and a spotlight on stage with Geoff Keighley at last year's Summer Game Fest, you'd be inclined to believe that Fort Solis was the work of a big, triple-A-budget studio brimming with notable senior developers boasting decades of experience. In fact, it is the debut game of Fallen Leaf, a small, mainly-remote indie studio that was formed during the pandemic.
Since it was revealed by Keighley and co, I've always wondered how, on the surface at least, Fort Solis punched so far above its weight. More importantly though, I've also wondered how it (and plenty of other recently-released or upcoming titles) are going to stand out from the crowd, as a meteor shower of space games descends upon consoles and PCs.
"For us, it was really just confirmation we were on the right track," says James Tinsdale, game director on Fort Solis and founder of Fallen Leaf, when I ask him at GDC about the flurry of space games his project will be releasing within. "When we saw all of those other titles [get announced during Summer Game Fest 2022], we thought: 'actually, this is really good for us'. We thought we're going to come out in a niche market, but now they will set and create [a bigger] market. [The Callisto Protocol] has come out, Dead Space remake has come out, and loads of people now seem to be quite into the idea of playing sci fi – it sets it up beautifully for us."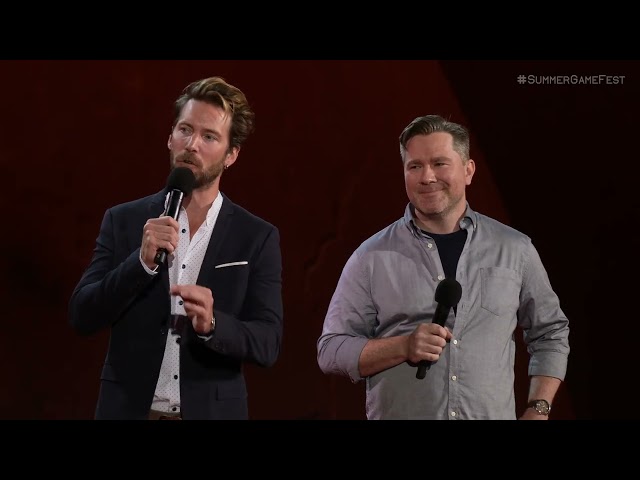 In the era of "renaissance sci fi", as Tinsdale puts it, Fort Solis has managed to garner some pre-release attention thanks to a cast that includes Troy Baker of The Last of Us and Uncharted fame and Roger Clarke, who plays Red Dead Redemption 2's Arthur Morgan. But that's only half the battle – how is it actually going to set itself apart in the gameplay department?
I managed to grab a quick 15 minutes or so with Fort Solis at the Epic Games booth at GDC, and was immediately impressed by how it looked. I can also say that it will definitely go down a treat with Dead Space fans, and not simply because it's a slightly unsettling, third-person game set in space. While fairly slow-paced in the teaser section I played, one thing was clear – narrative is king.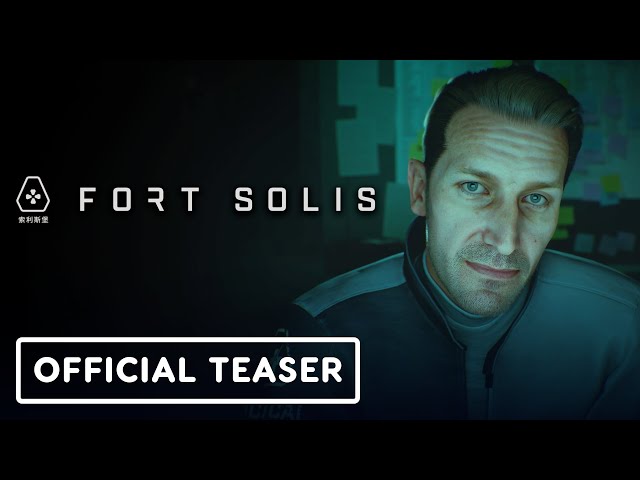 While there will be environmental puzzles and mysteries to solve through audio and video logs scattered around the rooms of Fort Solis, which is a sprawling mining facility on Mars, this is a game that has been built for the "Netflix generation".
Not everyone has dozens of hours to sink into another epic RPG, Tinsdale argues, and digestible gaming experiences that are approached more like a great TV series than a videogame are the way to combat this. Make no mistake, you will not be sitting as a passenger through Fort Solis – the controllable main character played by Clark, engineer Jack Leary, is constantly on screen due to the game taking place in real time over a single night with a one-shot camera. Also unlike a TV series, there will be alternate endings.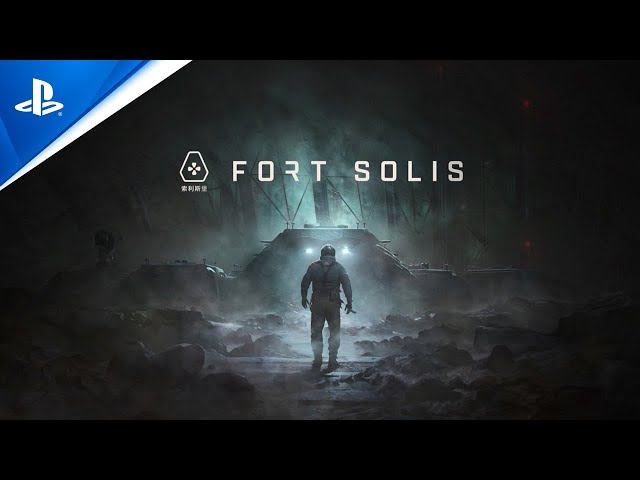 "Realistically, we're looking at around four to six hours," Tinsdale says when I ask about run time. "But our price point will reflect that – we will not be going out at $70. We ultimately will price it fairly to set expectations." He adds that a retail price is still being finalised with the game's publisher, Dear Villagers.
Tinsdale is also quick to point out that with its cast, visuals, and the recent news that it is coming to PS5 alongside PC on day one, Fort Solis could easily mislead if it wanted to, but he says it's important to set these expectations around game length early.
This transparency around the Fort Solis length is also part of a bigger plan, as Tinsdale says he wants Fallen Leaf to become known for short but expertly-produced stories.
"If you see the Fallen Leaf logo come up for a trailer, you know it's going to be high cinematic storytelling and a well-presented experience. We're trying to put ourselves in that little corner and say 'this is who we are' – we're not looking to do The Witcher, or turn into CD Projekt RED or something like that. We're gonna sit here and make high-quality double-A games for as long as we can and as long as people want them."
So if that's the strategy, what does that mean for our adventure on Fort Solis? Is a sequel next up on the agenda for Fallen Leaf, or will the studio move on to a completely new story to tell?
"We want to see how people will respond to the game," Tinsdale says. "Do they enjoy what we're doing and want to continue in this universe? Or do we look to create similar experiences in different universes around the same concepts?
"We're exploring [the next game] right now… I mean, we've thought about it. And obviously, we love working with Roger and Troy, but who knows? It's not decided."
The Fort Solis release date will arrive at some point in summer 2023, and only then will we see if its combination of gorgeous visuals, experienced cast performances, and gripping narrative will be enough to stand out in the year of the space game.
Stay tuned for more previews and interviews from GDC on The Loadout over the coming days.