Fort Solis, the upcoming narrative-driven sci-fi game by Fallen Leaf, enjoyed a main-stage reveal at Summer Game Fest last year, but at the time it was only billed as a PC title. However, in an interview with The Loadout at GDC 2023, game director James Tinsdale confirms that Fort Solis will be coming to PS5 alongside PC at launch.
With incredible visuals on Unreal Engine 5 and a cast that includes The Last of Us and Uncharted star Troy Baker and Red Dead Redemption 2's Roger Clark, Fallen Leaf's debut title always felt like it was destined for a console release – something Tinsdale says was always part of the plan.
"As a developer, we just want to bring [Fort Solis] to the biggest audience, we want more players to experience it, as that [provides] better feedback for us," he tells The Loadout. "It's also better visibility for the team, and for people like Roger [Clark] to get their work seen. So you always want it in the hands of as many people as you can."
While Fort Solis will dip into the console audience at launch, it will only be on the PS5 for now.
As for other platforms, Tinsdale says that an Xbox Series X|S release will likely arrive later down the line, saying that the small team at Fallen Leaf has to do things "one step at a time and within its means". He does however pretty much rule out a Nintendo Switch release, as the game just "wouldn't run" on the device.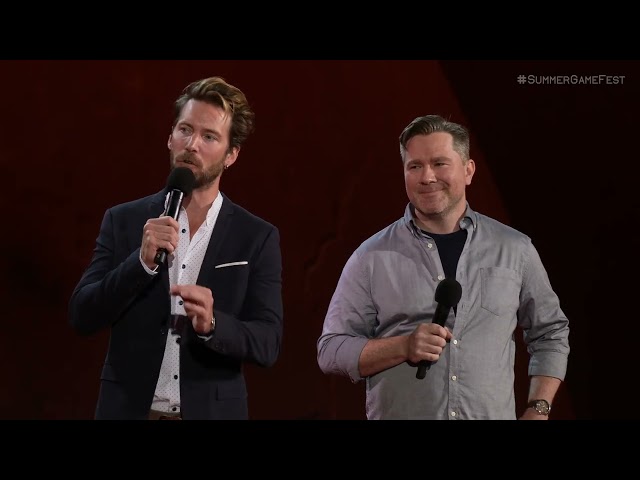 Tinsdale also confirms that Fort Solis won't be coming to last-gen consoles, and that this was determined from the start of the game's development.
"We knew from the offset that with our visuals, we wanted to be next-gen only," he says. "This was difficult to do at the time – even games like God of War [Ragnarok] and others are still [releasing] on PS4 and covering that console, and there's a huge player base on there. But we just felt next-gen only [was the right decision]."
Fort Solis – which is playable on the GDC show floor – is yet to confirm a concrete release date, but it does have a release window of summer 2023, which Tinsdale sounds confident about. The title, which is one of a plethora of space games coming out this year, is set on a mining base on Mars, with all the action taking place over one night in a real-time, continuous shot.
We'll have more from our Fort Solis interview and more coverage of GDC in the days and weeks to come.