With the game hitting PlayStation Plus in November 2021, Xbox players are keen to know if there will also be a First Class Trouble Xbox release. The detective-based multiplayer game has been fine-tuned and improved during its early access period on PC, but the games full release will see it come to console too.
Your goal in First Class Trouble is to shut down the Central Artificial Intelligence Network (CAIN) as either a Resident or Personoid. If you are a human you have to deduce who you can trust through investigations and information hunting. But, if you are a Personoid, it is your job to kill off the remaining residents and secure control of the vessel you are on.
Read on to learn more about the First Class Trouble Xbox release and what Versus Evil and Invisible Walls have said about the game coming to these platforms in the future.
First Class Trouble Xbox speculation
As of right now, there has been no mention of a First Class Trouble Xbox release date. The game has launched on PC and PlayStation already and there's still no sign of an Xbox version.
If it is going to appear on Xbox, it'll most likely be via Xbox Game Pass towards the latter half of the year.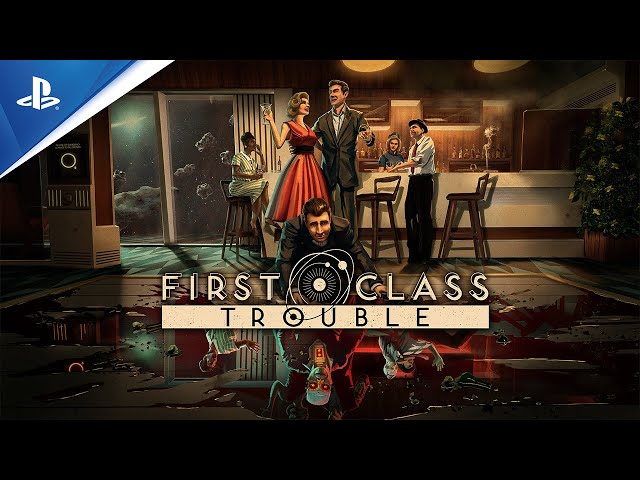 That covers everything we know about a First Class Trouble Xbox release. If you are looking for more multiplayer games for Microsoft's consoles, why not take a look at some of the best Xbox Series x games and best 2-player Xbox games.