If you're always taking pictures of your favorite moments in a game, then the Final Fantasy 16 photo mode will definitely help you capture some Eikonic shots. Whether you're hoping to show off some action shots of Clive taking on the different bosses or some Instagram-worthy snaps of vistas in Valisthea, Final Fantasy 16 has a great way of helping you out.
We spent hours during our Final Fantasy 16 review taking snapshots of our favorite moments during the game, adding plenty of time to the Final Fantasy 16 length. But if you're hoping to get some pictures worthy of the Eikons and Final Fantasy 16 characters alike in one of the best PS5 RPG games, here's how to do it.
How to use the Final Fantasy 16 photo mode
To use the Final Fantasy 16 photo mode, you need to pause the game, go to the Attributes menu, and then press the touchpad on your PS5 controller to enter photo mode. When in photo mode, the game will pause, allowing Clive to stay safe from damage. Photo mode doesn't work during cutscenes.
The photo mode in Final Fantasy 16 allows you to hide Clive, adjust the camera location, change the focal point and range, or lower and raise the brightness. However, the camera isn't able to orbit the world, instead, it is limited to a small range close to Clive's model, so you'll need to make sure what you want to capture is visible at a small distance to Clive.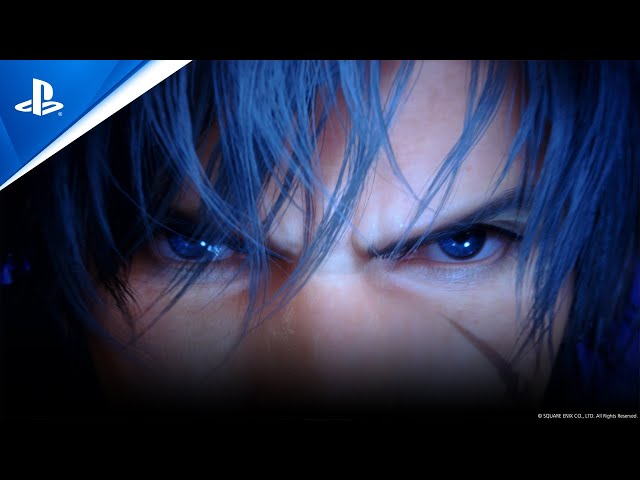 While photo mode doesn't work during in-game cutscenes, pressing the share button on the PS5 controller will pause the current cinematic, allowing you to take a screenshot through that. So, if you're hoping to take some awesome photos of some of the action in the story, you can do that.
That's everything you need to know about the Final Fantasy 16 photo mode. As you progress through the story, make sure to use our Final Fantasy 16 walkthrough for any guides that may help you, including the various Final Fantasy 16 bosses, as well as how many Final Fantasy 16 main quests you may have left.