What's more fun than completing a game? Well, completing a game twice, of course, and the Final Fantasy 16 new game plus offers a new way to experience the latest entry in the series.
If you're close to (or have already completed) one of the best PS5 RPG games right now, and you've seen all of the Final Fantasy 16 quests and Final Fantasy 16 bosses, the next step is to start all over again. This is exactly what we're doing after our Final Fantasy 16 review.
Final Fantasy 16 new game plus explained
The Final Fantasy 16 new game plus unlocks after completing the final quest and can be started in the title menu. New game plus will start with the A Chance Encounter quest, with all abilities, gear, and levels earned from your first playthrough, as well as the Final Fantasy mode, which makes things a lot more challenging.
The Final Fantasy mode is clearly the key feature of starting up a new game plus run. In this mode, enemies have increased strength, enemy placement is different, the level cap is raised to level 100, as well as new mode-exclusive content and new gear or items to equip. The item you'll want to try and craft is the Ultima Blade, one of the most powerful weapons in the game.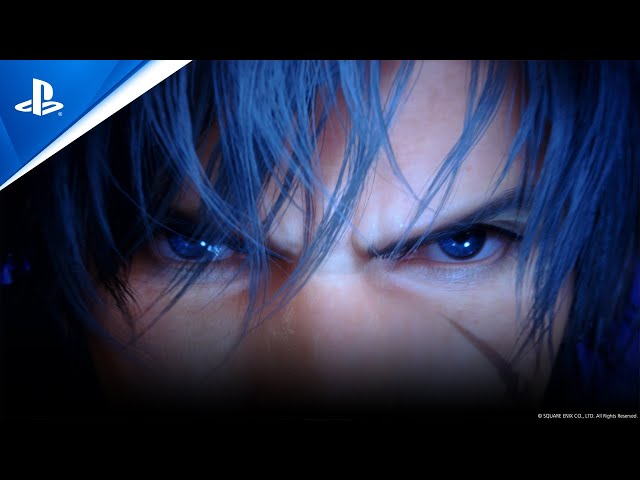 There's also a bunch of old items you can upgrade that will even beat out the pieces of gear you used at the end of your first run. Starting items like the Broadsword can be upgraded to Reforged, becoming stronger than the final sword you used in your last playthrough.
That's everything you need to know about the Final Fantasy 16 new game plus mode. If you're looking to do a 100% run this time round, including all side quests, take a look at our Final Fantasy 16 length guide to see how long that will take you. Also, feel free to remind yourself of the various Final Fantasy 16 characters, or the Final Fantasy 16 voice actors behind them.