FIFA 22's Division Rivals mode for Ultimate Team has finally been detailed by EA and the publisher has revealed a major shake-up to how it plays. Now a seasonal competition lasting six weeks, with a brand new-progression system and an Elite Division, the mode will be the stage for the best FUT players to compete against one another.
Revealed in the latest deep dive from EA, the mode will now use a new ladder system, with each division made up of Ranks that reflect your progress and provide weekly rewards. There are Stages, which act as stepping stones between ranks, and Checkpoints that prevent you losing too much progress on the back of a loss-streak.
Winning a match will move you forward one Stage in a rank. Losing will move you back a Stage (unless you are already on a checkpoint). Finally, drawing will keep you in your current position. If you win consecutive matches in a row you will then begin a win streak, which will have you progress an additional Stage for every consecutive win after starting the streak.
When you first begin, everyone will start in Division 10 and progress towards higher ranks and Divisions, removing Placement Matches and the Placement Route through Squad Battles.
The new Elite Division is a new tier beyond Division 1, which will house the best FUT players in the world. Once in the Elite Division, progression will change to a Skill Rating system, similar to the one present in FIFA 21. If you reach the Elite Division you will stay there for the rest of the season.
Weekly rewards in this new version of Division Rivals are unlocked by winning matches before the end of the week and the higher you climb in Ranks, the better your rewards will be. In addition to Weekly Rewards, Season Milestones will let you earn additional rewards by playing Rivals matches, regardless of whether you win or lose.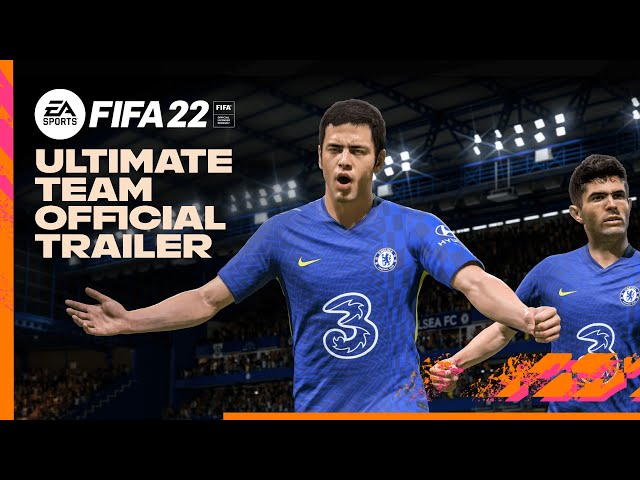 That covers the updates to FIFA 22's Division Rivals mode. EA also announced a number of changes to FIFA 22's Heroes today. You can also keep up to date with the latest on the game, including the FIFA 22 release date.