EA Sports' long-awaited FC 24 release date is fast-approaching and the veteran soccer game developer has shared a deep-dive look at some of the unique new features players can expect to see in the upcoming release. Without being too hyperbolic, some of the new FC 24 features are going to be game-changers. It might just make this one of the best soccer games we've ever seen, too. Particularly, the new FC 24 PlayStyles system is going to mean playing to your players' strengths really has never been more important when it comes to picking your passes and attacking the goal.
If you're wondering what the new FC 24 PlayStyles system is all about, allow us to explain. This, to keep things brief, is a new trait system that aims to take advantage of a player's natural strengths to deliver – and we quote – a system that aims to "dimensionalise athletes, going beyond overall ratings to bring to life the on-pitch abilities that make players special". That's from EA Sports' FC 24 gameplay deep dive pitch notes, if you were wondering.
Alright, you might be thinking, that's all well and good. However, why does that mean I have to play to my players' strengths now more than ever in FC 24? Well, because these new PlayStyles apply to almost every single important aspect of the beautiful game. Even though we don't know for certain just yet, it certainly sounds like they're going to have a huge impact on gameplay in FC 24.
If you have a spare few minutes, you can check out more about these features in the gameplay deep dive trailer down below: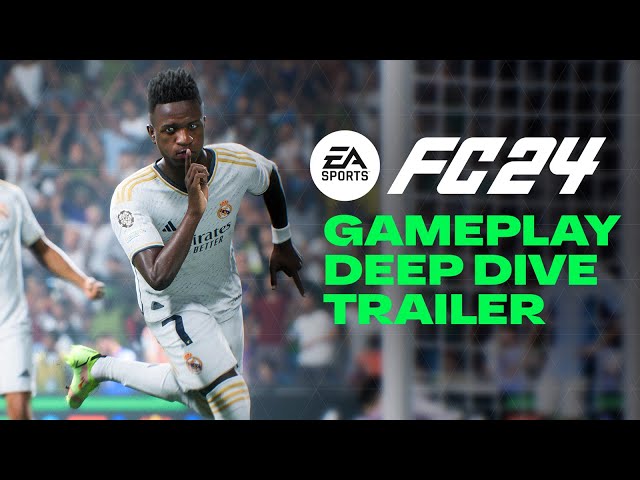 A fantastic example of this would be the Finesse Shot PlayStyle. This PlayStyle is going to be available for players who are known to try and place the ball when shooting at goal; so, chances are you're not going to see a CB with this trait applied. The Finesse Shot PlayStyle itself will allow players to "perform finesse shots faster with additional curve and improved accuracy". With the PlayStyle+ variant of this, you'll get "significantly faster" finesse shots with "maximum curve and exceptional accuracy".
Of course, you'll still be able to hit a finesse shot with a CB. However, they're probably not going to have this PlayStyle and that should mean that it's a waste of time. They might, however, have the Power Header PlayStyle. Do you see where we're going with this?
FC 24 isn't going to stop you doing whatever you want with your players, but it's clear that EA Sports is trying to reinforce each individual player's skills and push players into using their squads more dynamically moving forward. You should try to hit chip shots if you have a striker with the Chip Shot PlayStyle, and you should take advantage of your midfield when you have players with the Tiki Taka PlayStyle. However, if your CDM doesn't have the Long Ball Pass PlayStyle, maybe you should think before you launch it up the pitch.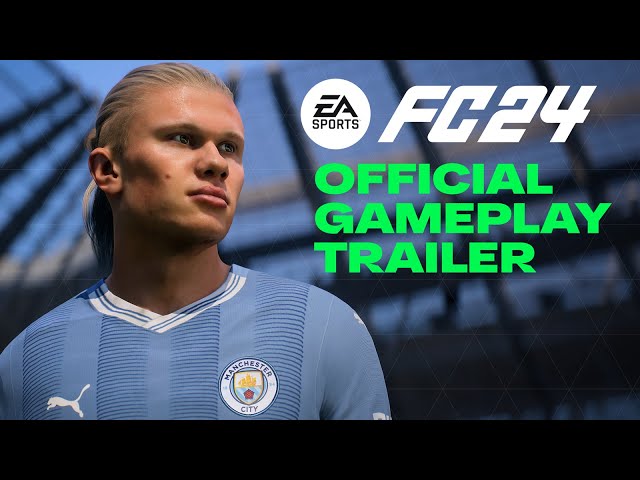 If you want to know more about what EA Sports is bringing to FC 24 and why it's going to be worth checking out – even if you're a die-hard FIFA fan – you can read more about the seven most important FC 24 changes and features right here. Defenders are going to need to watch out, though, there are new AcceleRATE traits and you're going to have to contend with three Lengthy traits in FC 24. Yeah, we know.