Are you wondering if there is an F1 23 Xbox One release? Codemasters latest game is an impressive revitalisation of the franchise and there is a lot of new features and upgrades being implemented into it. But, can the Xbox One handle all of that?
With the F1 23 release date now almost here, you can check out all the platforms below and whether or not you can expect a release on Xbox One anytime soon. The game is one of the biggest sports titles of the year and with F1 being bigger than ever, knowing where you can play F1 23 this Summer is key.
Is F1 23 coming to Xbox One?
F1 23 is coming to Xbox One. The game is not exclusive to Xbox Series X|S, which is surprising given the technical upgrades being made to this year's edition
Billed as a new era for the franchise, F1 23 features an all-new Breaking Point chapter, new elements to races, upgraded physics and improved feedback and balancing. While the game is coming to last-generation consoles, you can certainly see it will put them to the test with all the upgrades Codemasters have implemented.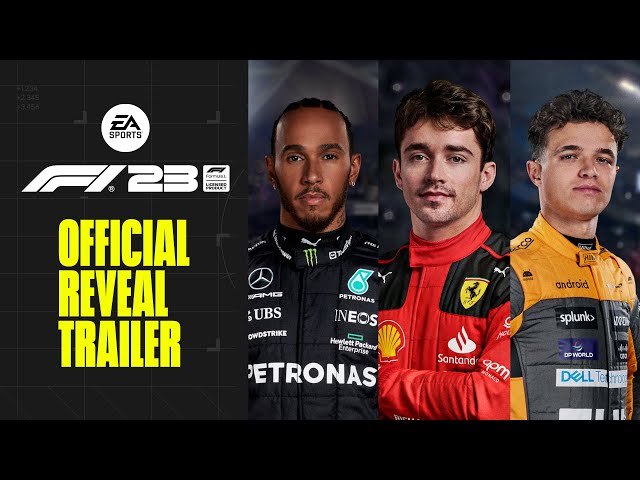 So there you have it, everything you need to know about whether or not an F1 23 Xbox One release is on the way. While you wait to make the jump to Series X, why not take a look at our list of the best Xbox racing games out right now to play?