F1 23 is here and you can jump into a new, redefined racing simulation experience with a lot of advancements for the series. But, will there be an F1 23 PS4 release, letting you play on last-generation consoles?
Codemasters have supported these old consoles for quite a while and last year's game did come to PS4. But, with the F1 23 release date close, it's important to know where you can play, before you get too excited for F1 23. This is especially true given that Codemasters and EA are putting a lot of work into improving this year's game across the board.
Is F1 23 on PS4?
F1 23 is coming to PS4. The game is not exclusive to PS5, which is surprising given the level of upgrades in this year's version of the game.
With a new era for the franchise here, F1 23 has a lot of new aspects. These include an all-new Breaking Point chapter, new racing features, upgraded physics and improved feedback and balancing. While Codemasters have been working hard on this year's game it is surprising to see it on PS4.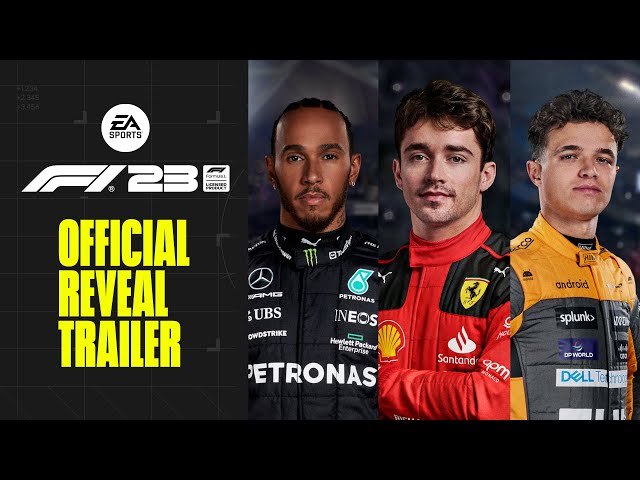 Now you know if there is an F1 23 PS4 release, you can prepare to play the game. While you wait, why not check out some of the best PS5 racing games you can play right now?