As with the various other EA games, you may be wondering if an F1 23 Game Pass release is planned anytime, seeing as many other blockbusters from the publisher have hit the service.
After all, F1 23 is shaping up to be a must-play, so enjoying the whole thing in Game Pass would give you access to one of the best racing games on the platform. With a full suite of racing modes, and the Braking Point 2 campaign which we got to play in our hands-on preview, F1 23 is looking to make this year's entry even more memorable. And, thanks to Game Pass, you can get F1 23 early access, allowing you to play a bit of the game before most other players.
Is F1 23 on Game Pass?
F1 23 will not be on Game Pass at launch. However, you can play a total of ten hours from June 13, 2023, if you have Xbox Game Pass Ultimate, as it will give you access to the free trial of the racing game.
F1 23 will then make its way to Xbox Game Pass sometime in 2024, providing that EA Play is still included with Game Pass Ultimate. F1 22 arrived on the service in March this year, so you can expect this year's game to land at about the same point. Until you can play the full thing, you can still experience the trial through Game Pass from June.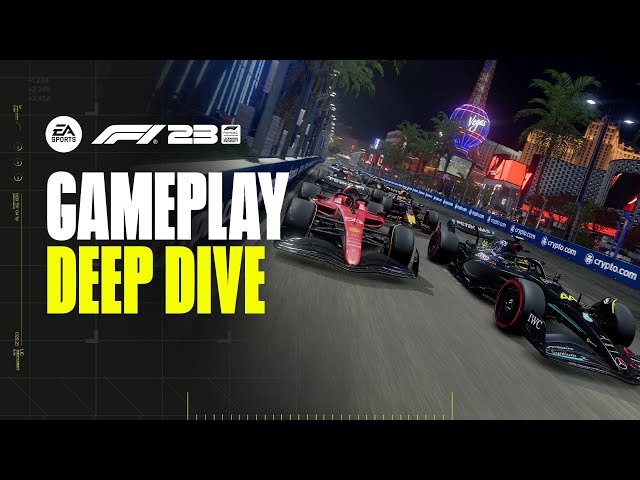 That covers if F1 23 is on Game Pass. While you won't be able to play the full thing, there are still a lot of great Xbox Game Pass games to play, including a number of the best racing games of all time.