When is the Everwild release date? After being announced far too early, Sea of Thieves players and Rare fans are itching to discover more about Rare's upcoming nature-filled adventure. But, a number of delays, though, and reportedly a development reboot have pushed its release further back than many had hoped.
But, where can we expect to see more, and when will Everwild finally release? Thankfully, we aren't entirely in the dark and have a somewhat good idea of the game's current state. You can find out all of that information below ahead of its upcoming release on Xbox, PC, and Game Pass.
Everwild release date rumor
Everwild is expected to release in 2024 on Xbox, PC, and Game Pass. Originally, the game was announced in 2019, but the game has seen significant development reboots, so it is targeting a 2024 window, according to an article from VGC.
Greg Mayles has now returned to Rare and appears to be leading the project and Andy from VGC says that if he is leading it, it should turn out well. Additionally, the game appears to be more of a Viva Pinata-esque experience than what was presented in earlier trailers.
Everwild development updates
The last we saw of Everwild was in 2020, but that report from VGC in 2021 said that the game is undergoing a significant re-development. So, the next time we see it either in 2023 or 2024, we should get a better look at just what Rare is cooking up.
In a statement to VGC in 2021, Everwild's executive producer, Louise O'Connor, said that "The team continues to work hard to realize our vision and to bring the magic of nature in Everwild to life for players around the world."
Hopefully, we should see something by the end of the year.
Everwild trailers
The last trailer we saw from Everwild was dubbed the 'Eternals' trailer. This gave us a look at its nature-inspired themes and core, which seems to suggest it will be a co-op-focused experience with you protecting nature and nurturing animals. That is, if the game is still like this after its development reboot.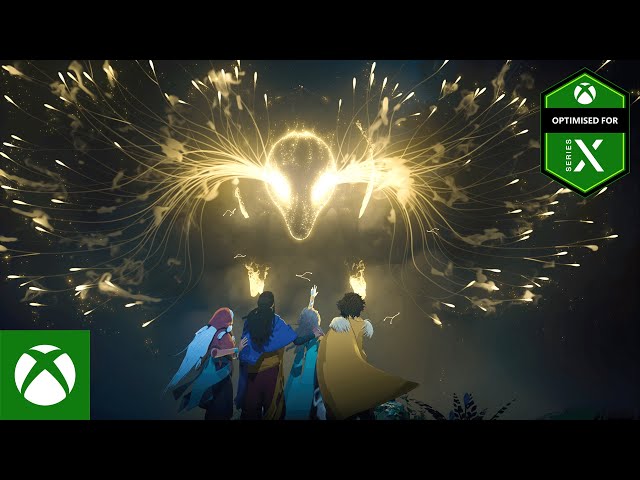 A developer's commentary of the same trailer goes in-depth on what you can expect and some of the themes of the main trailer.
That covers what we know about the Everwild release date and the current state of its development. We will hopefully see it added to the list of the best Xbox games when it finally comes out, as well as the list of best Xbox Game Pass games on the service.