With but a month to go until Elden Ring – the dark fantasy RPG FromSoftware has been cooking up in conjunction with Game of Thrones author George R. R. Martin – finally hits the shelves, the developer is beginning to tease more and more details to the public. At this year's Taipei Game Show, a pre-recorded Q&A with producer Yasuhiro Kitao yielded new information on what players can come to expect.
Alongside a deeper dive into Elden Ring's numerous mechanics, as well as promising players "many more items" that can be used to piece together its lore than the Dark Souls games, Kitao also revealed the amount of time required for adventurers to complete their journey through the Lands Between.
"The main route should be able to be completed within 30 hours," Kitao says (Elden Ring's horse Torrent should help you shave a couple of hours off that). However, Elden Ring isn't a one-and-done type of game, with the dev stating that it contains "many dozens more hours worth of gameplay." Additionally, players won't be able to 100% the game in a single playthrough.
"Technically, it's impossible to reach 100% due to the fact that there are branching points near the end," Kitao explains, "but you can get pretty close." Fortunately, Kitao has also confirmed Elden Ring New Game+, meaning players won't have to give up their hard-earned loot when it comes to clearing up loose narrative strands.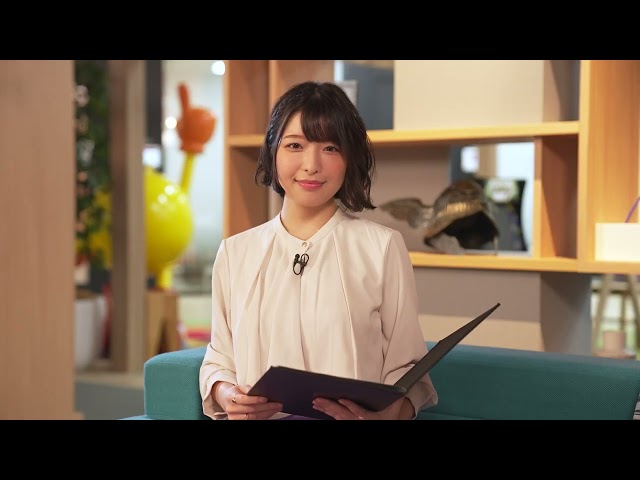 With the Elden Ring release date having already been pushed back, players will have their fingers crossed that there won't be any further delays. Kitao confidently asserts that the game will be ready to ship in time. "The master version has already been submitted," he says, "and right now, the team is working on a day one patch." Lovely stuff.