Elden Ring is a momentous experience, packed with content, full of majesty and mystery, and dozens of hours of main quests, side content, and secrets to find. But, as you end your journey, you will eventually see one of Elden Ring's endings.
Previous FromSoftware games have offered multiple endings, usually with a choice in the final moments that determine that ending, and a secret ending to the game which is much harder to obtain. In Elden Ring that appears to once again be the case with a number of different options available that allow players to choose whether they want to ascend to an Elden Lord or see The Lands Between come crumbling down.
For a full showcase of the Elden Ring endings available in the mammoth game, continue reading. While these are the concrete endings we know of so far, there could very well be even more endings hidden away .
How Many Endings Are In Elden Ring?
In Elden Ring there are six different endings players can see:
'Elden Lord' ending
'Age of Duskborn' ending
'Age of Order' ending
'Blessing of Despair' ending
'Age of the Stars' ending
'Lord of Frenzied Flame' ending
When you see one of these endings you won't be able to go back and see the rest, instead having to playthrough the game from the beginning on New Game or New Game Plus.
However, other FromSoftware games have had a workaround for this, by allowing you to back-up your PlayStation save to the cloud or a USB stick. Below, 'HarryNinetyFour' demonstrates this workaround. Do note that the 'Age of Duskborn' ending and 'Elden Lord' endings will both account towards the same achievement.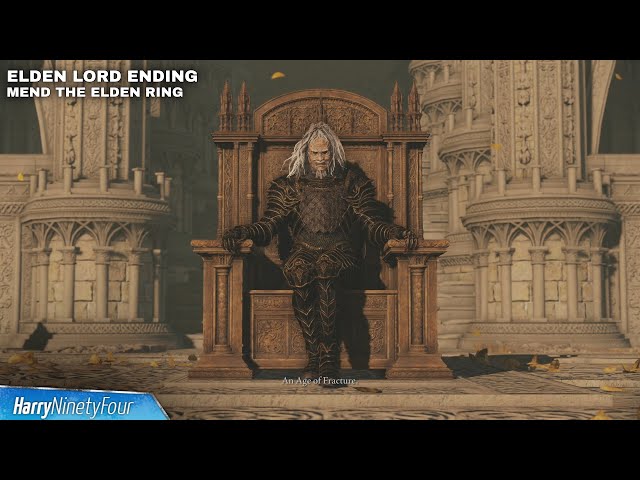 Elden Ring Endings
Below you can find the cinematic for each of the Elden Ring endings, courtesy of 'xGarbett'. Please be aware that there are major spoilers for the final bosses of the game.
It should also be noted that, alongside the 'Elden Lord' ending, the 'Age of Duskborn', 'Age of Order', and 'Blessing of Despair' endings all unlock the 'Elden Lord' achievement.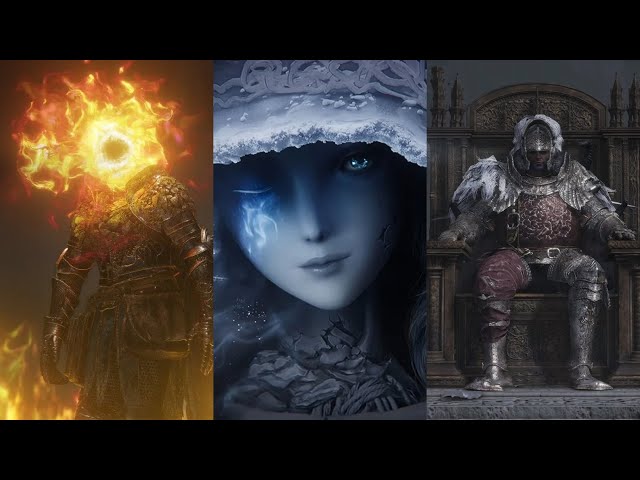 If you are playing and looking for more information on aspects of the game, check out our Elden Ring walkthrough, which is packed with information, tips, and useful advice.