Ye great warriors of The Lands Between, Elden lords and maidenless alike, it is time to take up your arms once more and compete for glory in a gladitorial arena worthy of your legend. The Elden Ring Colosseum update is coming, and with it some seriously exciting PvP game modes.
If you're an Elden Ring player who has been hungry to prove themselves against the toughest players out there, now's your chance. The free Elden Ring Colosseum update drops on December 7, adding a set of brand new multiplayer arenas to The Lands Between where players can engage in one-on-one duels, free for all fights, or team-based deathmatches.
At the moment, we don't really know what to expect when it comes to rewards – if you're brave enough to take FromSoftware up on this challenge of PvP combat. But, we can imagine there will be something worth fighting for – and the next set of Elden Ring patch notes should tell us more when they're released.
If you want to see a trailer for this new mode, a short clip that offers us some insight as to what to expect, you can below: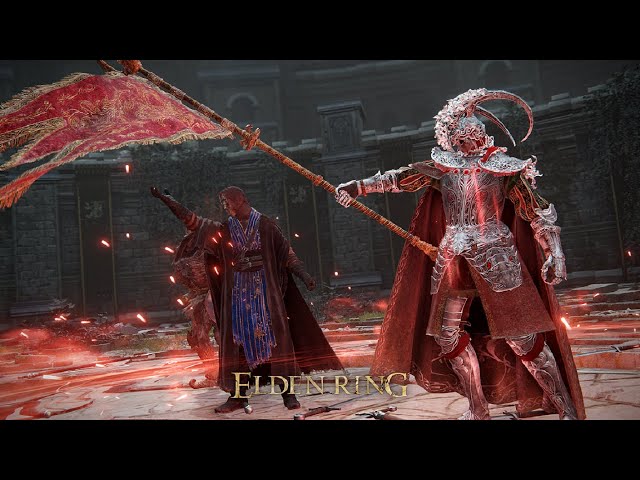 Interestingly, it looks like this Colosseum has been in the works – and actually in-game – for months. Content creator Lance McDonald even managed to explore the interior of the Elden Ring Colosseum by clipping through walls in-game way back in March 2022. Of course, we can imagine things have changed since then – but comparing the video to the trailer above is fascinating.
First, Elden Ring mods turned the RPG into a horror game ahead of Halloween, and now the Elden Ring Colosseum update is turning the RPG into a fighting game ahead of Christmas. We don't know what FromSoftware are trying to suggest about bringing family together, but we sort of get it.
If you're just starting out with this game, though, and you don't think you're ready for the Colosseum yet, you can find out more about the best Elden Ring boss order here. It's also worth getting clued up on the best Elden Ring weapons and where to find them before diving into any PvP duels. These fights could very well be the toughest battles you come across.