Everyone is looking forward to EA's return to the golf course and with EA Play and other services incorporating EA's games, you may be wondering if you can jump into the game early. Well, thankfully, as we have come to expect from most of EA's games, there are ways to get ahead of the competition.
Below, we will run through exactly how that works and how you can get in on the action for EA Sports PGA Tour. By getting involved, you will also be able to experience the breadth of EA Sports PGA Tour multiplayer modes on offer within the game.
How to get EA Sports PGA Tour early access
To get early access to EA Sports PGA Tour, you need to purchase the Deluxe Edition of the game or be subscribed to EA Play or Xbox Game Pass Ultimate. This will allow you to jump into the game and experience all the modes from April 4, 2023.
This offers up to three days of time playing before the EA Sports PGA Tour release date on April 7, 2023. Playing via one of the two subscription services will just let you play, whereas if you are already sold, then buying the Deluxe Edition is the way to go as you will also get all the bonuses that come with it.
Those bonuses include first access to the Augusta National, The Players Championship Gear, Scotty Cameron Putter, The Grand Slam gear Bundle, The Masters Gear, the PGA Tour XP bundle, and 1,500 Premium PGA Tour points. You will also get Madden NFL 23 as a bonus from April 7, 2023.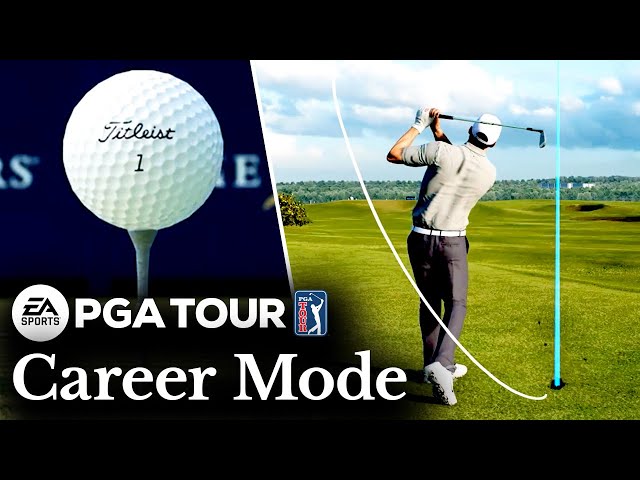 So, while early access to EA Sports PGA Tour isn't necessary, big golf fans will want to hop in. To read more about how the game works with Game Pass, check out our EA Sports PGA Tour Game Pass guide. You can also find additional sports games to play with our list of the Xbox Game Pass games currently on the service.