Is Diablo 4 worth it? If you are looking to get into the franchise or just are curious as to what all the fuss is about, Diablo 4 seems like the perfect place to start. More than a decade after the last mainline entry, Diablo 4 is an ambitious open-world sequel that seeks to bring the franchise back to its dark, bloody roots.
But, is it successful at doing that and how does the game run for both console players and PC players? Thankfully, we have a great idea as reviewers have heaped praise on Diablo 4 and dived into why it is worth picking up.
Is Diablo 4 worth it?
Diablo 4 is worth it and marks a glorious return for the franchise and an excellent sequel, according to reviews. The game is currently at an 87 on Metacritic on PC and PS5, and a strong 92 on Xbox Series X|S. Similarly, on OpenCritic, the game has a "Mighty" score of 89. These scores clearly suggest the game is worth buying.
Leading the reviews was PCGamesN who gave it a 10 out of 10. Lauren Bergin over said the game "embodies the essence of what makes Diablo so great, taking the best elements of its predecessors and sewing them together to create an ever-changing, ever-evolving chimera that we can't wait to play for years to come."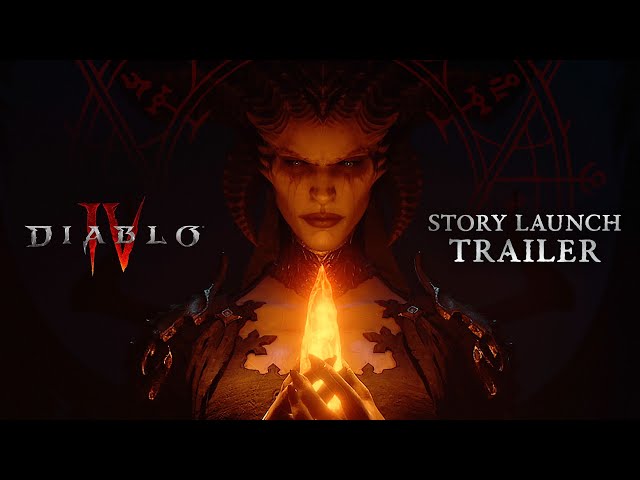 Elsewhere, IGN gave the game a 9/10 and called it a "masterful ARPG that's diabolically hard to put down". You will also be pleased to know the console ports of the game are just as good. PushSquare gave the game an excellent score of 9/10, while PureXbox matched that with their own 9/10 for the Xbox version.
So, as you can see, Diablo 4 is very clearly worth it whether you are looking to play on PC, PS5, PS4, or Xbox. It is likely to be in the running for one of the best RPGs of all time, and of the year, getting many Game Of The Year awards, and has a chance of entering the best games of all time list.
If you are going to pick the game up now that you know Diablo 4 is worth the price of entry, be sure to check out our Diablo 4 walkthrough which is packed with tips and advice to help you get started on your journey through Sanctuary.