When are the Diablo 4 leaderboards set to arrive? The feature is one of the best ways for competitive players to see how they are doing against their friends and other players. But, if you are jumping in, you may be disappointed to see they aren't in the game just yet.
So, when has Blizzard said the feature will arrive? The good news is that it is planned, but the bad news is that you might have to play Diablo 4 for a long time before leaderboards finally arrive. They aren't set to arrive with the Diablo 4 Season 1 release date in July.
Diablo 4 leaderboards
Diablo 4 leaderboards on PS5, PS4, Xbox Series X|S, Xbox One, and PC could arrive sometime during Season 2 between October 2023 and January 2024, according to Blizzard. The developer did say that the feature isn't guaranteed to arrive during the season, however, as it depends on if the development plans shift or if more bugs need fixing.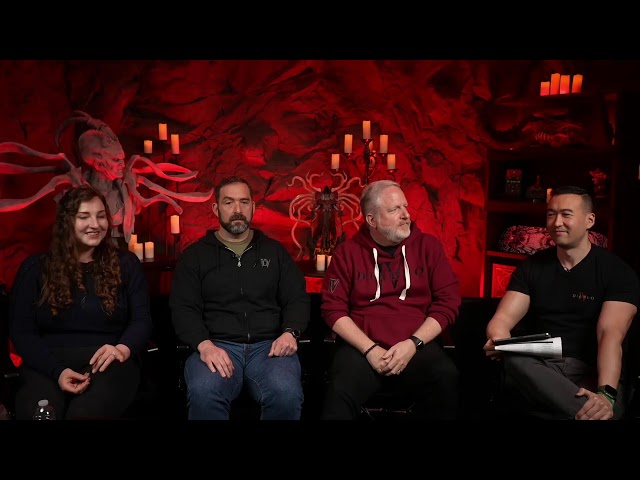 This will definitely be disappointing to some players who love seasonal and long-term leaderboards which allow them to see how great of a demon-slayer they are. However, there is more than enough for you to get your teeth stuck into in Diablo 4 right now as you explore the Diablo 4 map. As you explore you will be able to complete dungeons and craft a Diablo 4 build that suits you, which you can then use in these future seasons to climb up the leaderboards.
Now you know when the Diablo 4 leaderboards will arrive, you can begin your way working through the missions, quests and reaching the Diablo 4 endgame. If you are wondering which class you would like to rank well when the leaderboards do arrive, our Diablo 4 tier list has everything you need.