All the excitement around the Diablo 4 Season 1 release date is palpable – if you can play the game that is. With the latest Blizzard Entertainment RPG title dropping across PS5 and Xbox platforms, players have been running into various pesky Diablo 4 error codes, including the 315306 code. In the midst of the game's launch issues, some Diablo 4 players have discovered a way to fix Diablo 4 error code 315306 – if you've got some spare currency that is.
As the curtains lift on the Diablo 4 release date, players like 'MilesMorrison1' are finding themselves unable to boot up the game properly. "Paid for the ultimate edition just to get this error message," explains the Diablo fan in frustration. The aforementioned Diablo 4 315306 error code appears to prohibit players from accessing a version of the game that isn't live yet or failing to find a license for your copy.
To overcome this obstacle, Kotaku reporter Ethan Gach claims on Twitter that "there's a fix for the Diablo IV license error on console and it's…buying $1.99 worth of in-game currency." As the game's store can be accessed from the Diablo 4 start menu, this workaround appears to work without logging into the game usually.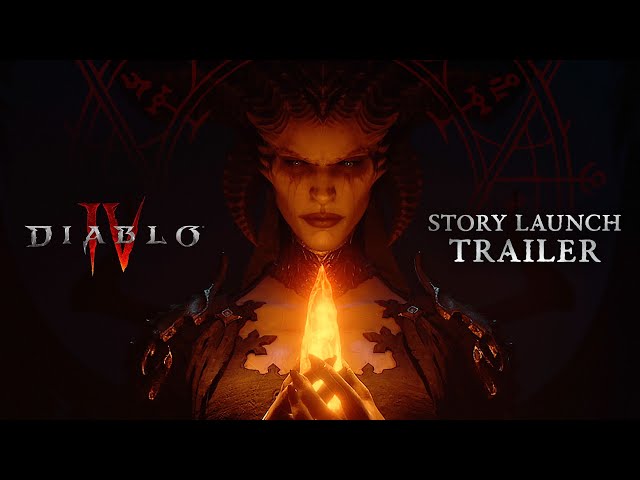 Other players like 'kornd808' are still finding that Diablo 4 ultimate edition is remaining an outlier for this specific problem: "Still getting this error in the morning, will this hopefully be fixed by this afternoon? Error code 315306 Diablo ultimate edition."
Found within the Diablo community forums, a post from user 'Plague' further affirms this strange resolution to the issue: "Just checked and I was unable to login until I bought the premium currency. Then it logged in [with] no issue. Sus AF." Now that the game is in the wild, it is likely a hot fix for the issue will be rolled out soon, per recent clarification from Blizzard.
"We are seeing reports regarding PlayStation users experiencing Invalid License errors. The team is looking into this right now and will update once we have more information," says the Overwatch 2 developer in a Twitter response.
In the meantime, the developer is ensuring other fixes are going live in the game, with the latest Diablo 4 patch notes bringing tweaks to several gameplay aspects. It might just make your Diablo 4 endgame adventure a bit easier.