The mysteries of Destiny 2 Lightfall are still bearing fruit, with new lore and exciting additions to the game set to appear in the upcoming Season of the Deep update. With any new major Destiny 2 update, making sure your weapons and armour are in tip-top shape is a priority, and if you're in need of a shake-up for your Destiny 2 build, then you're in luck. Season of the Deep is set to bring some exotic treats for players across PS5, Xbox, and PC.
Diving into a wealth of new details in a fresh Destiny 2 blog, developer Bungie reveals forthcoming changes for Pinnacles in the popular looter shooter. "Lastly, since we are not raising the Pinnacle Cap in Season 21, the need for many Pinnacle Legendary rewards has dropped significantly," explains Bungie in the latest Destiny 2 TWAB update.
Ahead of the Destiny 2 Season of the Deep release date, the blog post expresses that in an effort "to help make playing in our evergreen ritual playlists more worthwhile, we are changing the rewards for the basic 'complete activities' challenges to a focusable powerful exotic engram."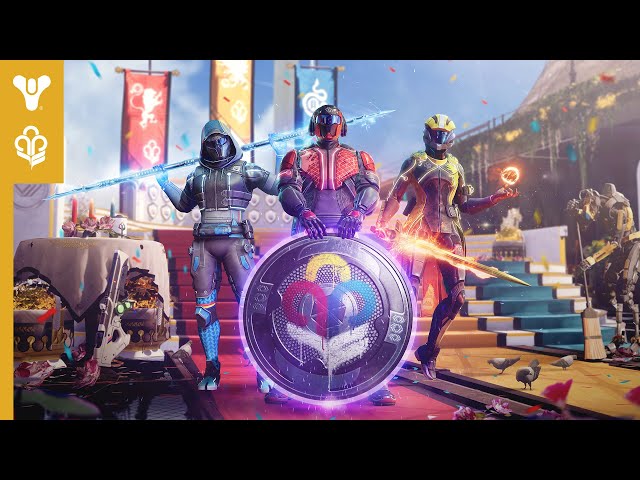 Furthermore, this means that "this gives most players 3 to 9 free, achievable, and deterministic weekly exotic engrams, ready for focusing." Bungie states that "other sources of focusable exotic engrams" will come in the form of the following:
Random world drops
Season pass paid and free tracks (6 paid and 2 free per Season)
Vendor reputation tracks (with one reset after the first)
Additional focusable exotic engram sources in future Destiny seasons
Speaking on that aforementioned Pinnacle cap, the blog clarifies that "for the first time, we will not be increasing the power bands in Destiny 2 in Season 21." Specifically, players can expect the following statistical changes to be implemented into the game: "Power Floor (1600), Soft Cap (1750), Powerful Cap (1800), and Pinnacle Caps (1810) will not change over the course of Season 21."
However, should Destiny 2 players "hit the Pinnacle Cap during Season 20, they will remain at the Pinnacle Cap in Season 21." There is plenty to catch up on in Destiny 2 before Season of the Deep drops, especially if you're not updated with the latest lore developments. Luckily, we've compiled everything we know about The Veil in Destiny 2, which you'll undoubtedly come across in the plethora of Destiny 2 missions.
Elsewhere, test your skills in the Destiny 2 Guardian Games and try to earn a very tasty scout rifle in the process.