Destiny 2's Root of Nightmares Raid is almost upon us, and the game's top guardians are gearing up for another World's First Race to see who can topple the new Raid before anyone else. Not only can anyone at the current Lightfall power cap take part while the Raid is in Contest Mode, but you can also watch some of the top players and streamers taking on the new Lightfall Raid live. So when is the Root of Nightmares Raid start time so that you can either gear up or tune in?
Bungie has revealed that the Destiny 2 Root of Nightmares Raid start time will be 9am PT/ 12pm ET/ 5pm GMT on March 10. This is when the Raid will be pushed live and Contest Mode will be enabled for 48 hours.
If you're competing, be sure to get yourself loaded into Destiny 2 and have your loadouts prepped for that time. Completing RoN while Contest Mode is active will also make you eligible to buy this year's raid race jacket. The winners of the World's First Race will also get physical belts to commemorate their accomplishment.
For those just wanting to watch and see if the theories around Destiny 2's Nezarec being the raid boss are correct, it's worth watching the action on Twitch, as Bungie has teamed up with Twitch Rivals for the World's First Race.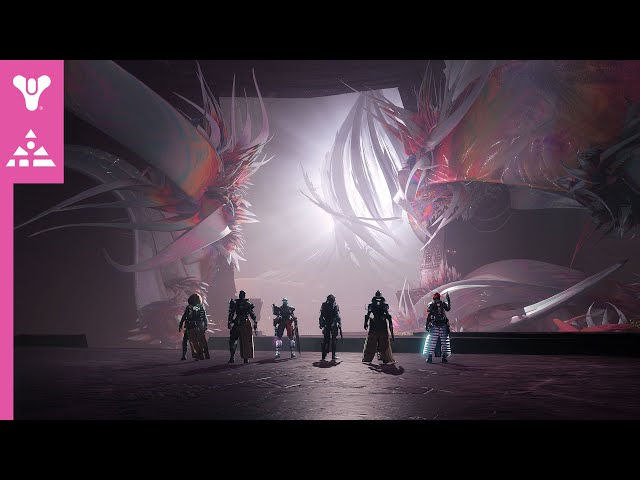 Two emblems are on offer as viewership rewards if you watch one of the many partnered streamers and have your Twitch and Bungie accounts linked (more details on how to do that right here).
While we were slightly miffed about Lightfall's campaign in our Destiny 2 Lightfall review, the expansion's post-campaign missions and content have been some peak Destiny. Here's hoping that Root of Nightmares is no different.