Sooner or later, your favorite Destiny 2 weapons or armor pieces will change, when you might not like the results. Developer Bungie is busy shifting the Destiny 2 meta again, as a recent update applies several tweaks to the game's combat across PvP and standard multiplayer skirmishes. Amid these new changes is a nerf to this popular piece of Titan Exotic armor, and you're probably using it right now.
Nerfs are commonplace in many of the best multiplayer games on PS5 and Xbox, but we know it is annoying when excellent Destiny 2 weapons or armor get sent to the depths of nerf jail. Bungie explains that the Exotic leg armor, the Antaeus Wards, are on the chopping block for changes: "For the [Destiny 2] Season 22 mid-Season update, we wanted to adjust two Exotic armors that we felt were becoming hard to counter in PvP. Antaeus Wards was granting too large a benefit for too little a cost. It also suffered from a lack of meaningful counterplay options."
Expanding on the rationale for this nerf, Bungie clarifies that "by tying the damage reflection to class ability, we hope to reduce the uptime of the effect and to prevent it from easily stacking with the Juggernaut Arc aspect." Furthermore, the Marathon developer adds that "Anteaus Wards users will have to think about their engagements more carefully because opponents can exploit the times their class ability is on cooldown."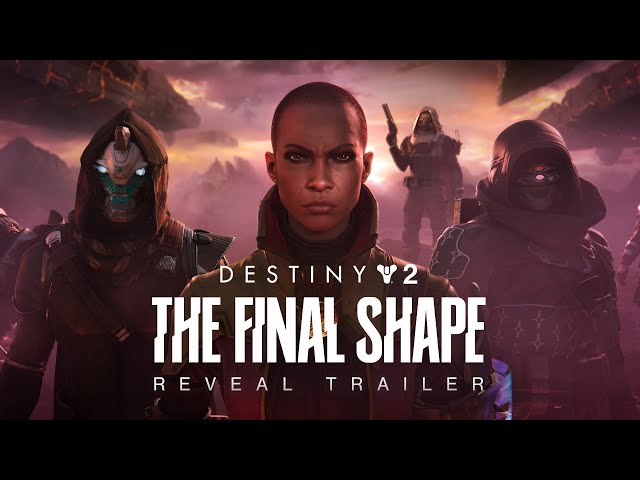 If you're wondering how this piece of leg armor is going to operate going forward, Bungie provides a breakdown of the in-depth changes in its recent blog:
Reflective Vents now requires full class ability to deploy
Following deactivation of Reflective Vents, your class ability energy is drained proportional to the amount of damage reflected
No longer provides an improved slide
Introduced in Destiny 2 Forsaken, the Antaeus Wards possess the ability to repel missiles and a limited amount of supers back at your opponents, as long as you are sliding in the process. You can see how absolutely disgusting they are in combat, as YouTuber 'ShumalTV' demonstrates below.
Elsewhere, Bungie also changes this "undisputed king" of PvP ahead of the Destiny 2 The Final Shape release date. We're curious to see what The Final Shape brings in terms of new gear to the fold, and whether a new PvP giant will emerge.