We've all been waiting patiently for the Dead Space remake to drop. Adorned with shiny new graphics and even more gore, Isaac's back with a new coat of paint. Now you can get ahead of any pesky waiting times, as you get onboard the USG Ishimura. That's right, the Dead Space remake preload time has been revealed.
As we've counted down the days to the Dead Space remake release date, we're sure you've dreaded the time it takes to download it. So, instead of waiting around while your mates start their Dead Space remake journey, we're making it easier to get gaming quicker. That means you can dive into the Dead Space remake cast and voice actors ahead of Isaac's return.
According to an official announcement from developer EA Motive, this confirms that the Dead Space remake preload time is set for January 25 at 8:00 PST / 11:00 EST / 16:00 BST for PlayStation 5 and PC players. The Dead Space remake preload time for Xbox players is set for January 20 at 8:00 PST / 11:00 EST / 16:00 BST.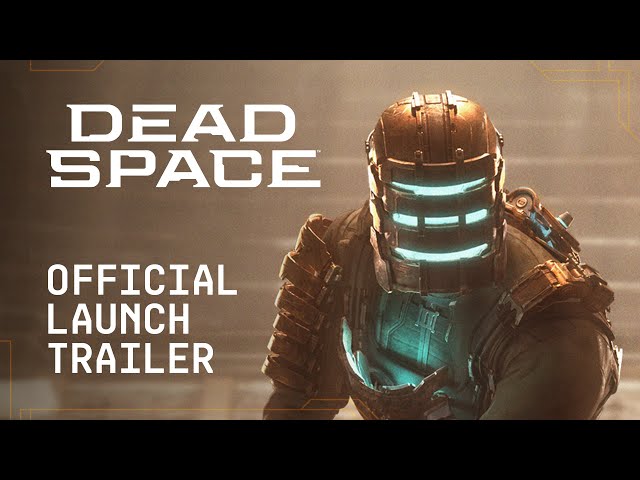 This is only available to players that have pre-ordered the Dead Space remake, so you've got plenty of time to do just that. The game is available from the respective Playstation and Microsoft storefronts. Players can either purchase the standard edition of the game, while the deluxe edition offers Dead Space fans "five exclusive cosmetics." These amount to two suit textures and three different suits. At least you'll be dripped up before meeting a grizzly alien demise.
You'll need to be wearing your best CEC engineering suit anyway, as the Dead Space remake features over 1,200 unique scares. If you manage to survive those, you might just discover Dead Space characters that have never been seen before.
The Dead Space remake is one of the biggest releases dropping this year, but with all the upcoming PS5 games for 2023 and beyond, we're only just getting started.