As with any remake, one of the most exciting parts is discovering just what has changed from the original release. Although Dead Space isn't that old, Motive has made a lot of changes to the new remake, creating a pretty long list of Dead Space remake differences that allow the game to shine in a whole new way.
These changes affect the Dead Space characters, the gameplay in Dead Space, how the entire game is structured, the Dead Space length (slightly), and more. Virtually every aspect of the game has been updated and modernised in some way and the full list of those changes can be seen below.
Dead Space remake differences
The key Dead Space remake differences players can expect are:
Enhanced graphics all-around
Necromorph peeling system
Intensity Director to randomise lighting, enemy spawns, and more
Side Quests to revisit areas of the Ishimura
New puzzles and level layouts
The Ishimura is one connected level, no loading screens
Isaac now speaks and has dialogue
Restricted areas that require security clearance upgrades
Enhanced Zero G control with full movement
An alternate ending
Additional audio logs and expanded dialogue for the characters, with some additional changes
New upgrades in the upgrade grid for weapons
New weapon alternate fires
The biggest upgrades here are of cause the visual upgrades which enhance every aspect of the game from lighting to textures to characters and more. Paired with that is the new Necromorph peeling system where flesh will rip off as you shoot the enemies. The Intensity Director adds unpredictability to each encounter and trip through the Ishimura with randomised elements of the game like enemy spawns and lighting.
Some new content has also been added including brand-new weapon alternate fires and upgrades. An alternate ending can also be unlocked once you have finished the new game plus mode and found some brand-new items. In addition Zero G from Dead Space 2 and 3 has been added to the Dead Space remake. Finally, a selection of new puzzles and side quests have been added encouraging you to revisit areas and find secrets.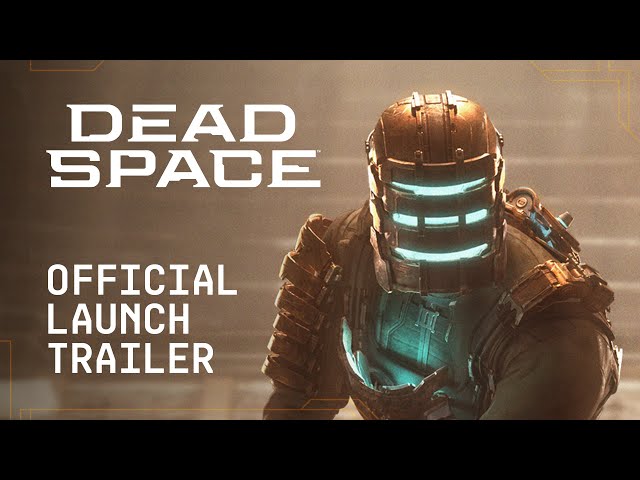 So as you can see, there are some impressive enhancements and upgrades here and the biggest Dead Space remake differences really add to the experience in whole new ways. Our Dead Space review goes over exactly how and lavishes the remake with praise. If you are on the fence about buying it, you probably should.