The Dead Space remake release date is fast approaching and there's so much to look forward to for fans of this iconic horror game series. With updated visuals and a handful of revised features, we're confident that the Dead Space remake can coexist with The Callisto Protocol's sci-fi horror. However, do the creatives behind this remake think that? Well, we asked creative director Roman Campos-Oriola just that – and here's what he said.
When asked about how he feels about Glen Schofield, creator and executive producer of Dead Space when it was originally released in 2008, being behind The Callisto Protocol, Campos-Oriola expressed his excitement for the upcoming release.
"We're really excited to see that next game", he began. "That's not b******t, it's true… that's really interesting".
Adding to this, however, Campos-Oriola interestingly went on to explain why it's actually quite a good time for the Dead Space remake to come out – even if people think it's not with The Callisto Protocol just a few weeks before.
"Coming back to why it's a good time to recreate [Dead Space]… The fact that The Callisto Protocol is coming… Resident Evil 4 after that… It's really exciting because that means that there is not only a market for [horror games], but that people are really asking for it."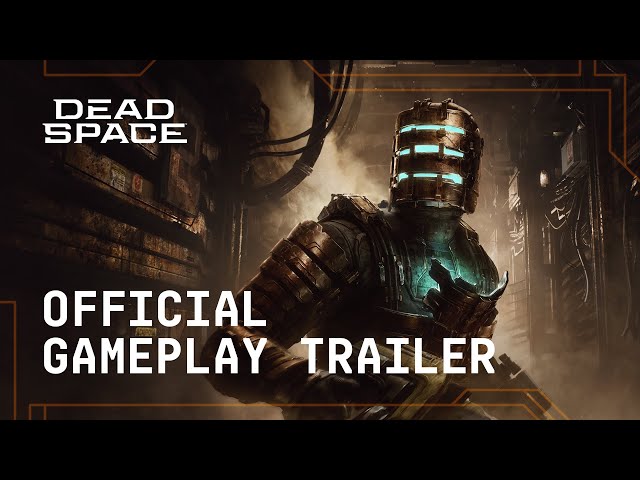 We can't speak for everyone, of course, but we are certainly excited to play both The Callisto Protocol and the Dead Space remake over the next few months – and we do think Campos-Oriola has a valid point.
But, we're going to have to wait before this delayed spooky season kicks off. So, why not read up on The Callisto Protocol's Glen Schofield explaining that 'crunch tweet' again or why we think stomping is the one Dead Space trope that The Callisto Protocol has to have. You can't beat a classic, right?
Either way, we think these two games are going to both be some of the best PS5 horror games and best Xbox Series X horror games out there – it's almost a shame they're not coming out in and around Halloween.