Not long after gracing the big stage at Gamescom's Opening Night Live, Glen Schofield, the CEO of Striking Distance Studios, made a grave mistake: he praised his team for working "12-15 hour days" and "six to seven days a week" in the build up to The Callisto Protocol release date all because the team "luv" the game. It's a statement the CEO has since apologised for, but the Dead Space creator says he believes his heart was in the right place.
Speaking to Edge in issue #377, Schofield explains that the message – although misguided – was intended as a thank you for the work his team were putting into getting the game done. However, following a Bloomberg report that confirmed that the team were indeed doing overtime (although, not mandatory), the CEO confirms he never wants to crunch his workers.
"It was a thank you," Schofield says. "I may be old, but I'm not old school. I've been through crunch time that I never want to put anybody through. I was on Return of the King – arguably the worst ever.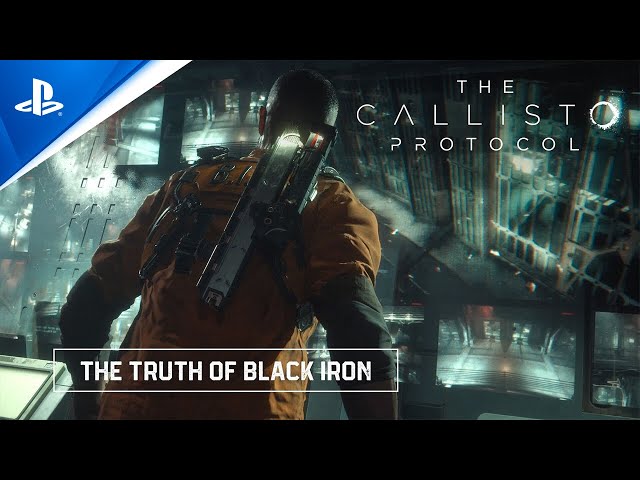 "For the last three years, we've been really good. We have 120-something people that work from home, we're in 17 states, and we pay California wages. We try to be fair. I do not believe in crunch, man. I had three kids during it, and I took two days off for each one, right? Nowadays, I'm so happy we can give six weeks off and it's mandatory."
Schofield understands why the now-deleted tweet was misinterpreted and he says the experience, which dominated the industry's news agenda for a week, has given him lots to think about – especially how his workers might feel if he does indeed go into work on a Saturday. "I can get better at this," he says. " You change with the times or you're not a good leader."
We're yet to find out if the Striking Distance team has indeed changed its working schedule in the wake of Schofield's apology, but with the highly anticipated horror game scheduled for release in December, all eyes will be on the studio – and Schofield – for the forseeable.