It's rare to see games with full split-screen options in 2023. They definitely aren't commonplace in an era where online co-op is the main focus. But, have Dambuster been able to incorporate some kind of couch split-screen play into their latest release?
There are a suite of different Dead Island 2 characters you can play as and playing online with the various different ones is a great way to really see all the game has to offer and how the abilities can work together. But, if you don't all have a console, especially with no Dead Island 2 crossplay, can you still have fun together in Dead Island 2 locally?
Is Dead Island 2 playable in split-screen?
Dead Island 2 cannot be played in split-screen as there are no local co-op features in the game. We can confirm from our Dead Island 2 review that this feature is not in the game. The only multiplayer support is online multiplayer support, so you can't play with your friends on the same couch.
This will no doubt be disappointing to some who were really looking to have that local experience. But, implementing this type of feature in modern games is harder than it used to be. So, you shouldn't expect it to arrive after launch either.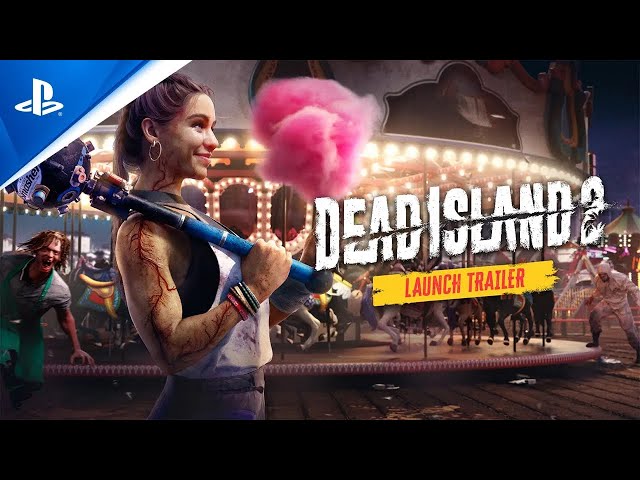 Now you know if Dead Island 2 has split-screen, why not take a look at what else you can expect from the different zombie types in Dead Island 2? Be prepared for some truly frustrating enemies as you explore the various maps.