The Dead Island 2 release time is almost upon us, and that means it's almost time to take to HELL-A and bash some zombies – which, let's be honest, doesn't sound like a bad way to spend an afternoon. Whether you're waiting for Dead Island 2 on Xbox One, Xbox Series X|S, PS4, PS5, or even PC (via the Epic Games store), we have everything you need to know about the moment you can boot it up and start slaying right here.
As per the PlayStation Store page for Dead Island 2, Dead Island 2 is set to release at 00:00 EST / 05:00 BST on April 21 – which, if you're lucky, means that you might be able to play the game at 21:00 PST on April 20. However, there have been cases in the past where games have been available at midnight local time for both PST and EST timezones.
So, while we don't expect these to change, it might be worth taking that with a small pinch of salt until we know more. Either way, the Dead Island 2 release date is just about here and there's a matter of hours to wait.
Dambuster Studios' Dead Island 2 might not be set on an island, but it's going to bring the same sunny zombie-smashing you know and love from the series to past-gen and current-gen consoles with new gore mechanics, new characters, and new ways to slay. You can check out this trailer down below, to get a sense of it all.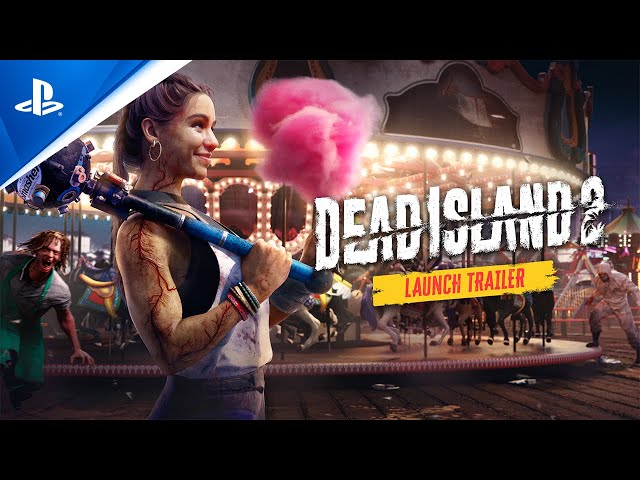 If you're on the fence about picking up Dead Island 2, though (which is understandable given this game's troubled development), you can check out our Dead Island 2 review right here. We also have everything you need to know when it comes to answering questions like "does Dead Island 2 have co-op multiplayer" and "does Dead Island 2 have crossplay", too. Games like this are always better played together, so it's worth looking into these things before you buy.
If you're looking for more multiplayer games, you can find out more about the best Xbox co-op games and best PS5 co-op games right here. Dead Island 2 is great, but it's not the only one out there – and might be best-avoided if you're a little squeamish.