Dead Island 2 is not an open-world game. Instead, the different locations and areas are split into individual maps that you will explore and travel between. Each of these maps varies in size and offers different missions, gameplay, and zombies.
This more linear structure allowed Dambuster to craft a number of individual, explorable zones that are built with the game's combat in mind. Crafting an open world is a lot of work, and this means you have to factor in that players can explore everywhere and anywhere at any time. With Dead Island 2, the studio was able to focus more on crafting a fun action romp, which we go over in our Dead Island 2 review.
Dead Island 2 will be getting additional DLC packs that expand upon this structure in new ways, so you can expect even more of these maps and additional Dead Island 2 weapons to slay zombies with. Each of the Dead Island 2 characters explores the world in the same way, with the only differences really being gameplay skills.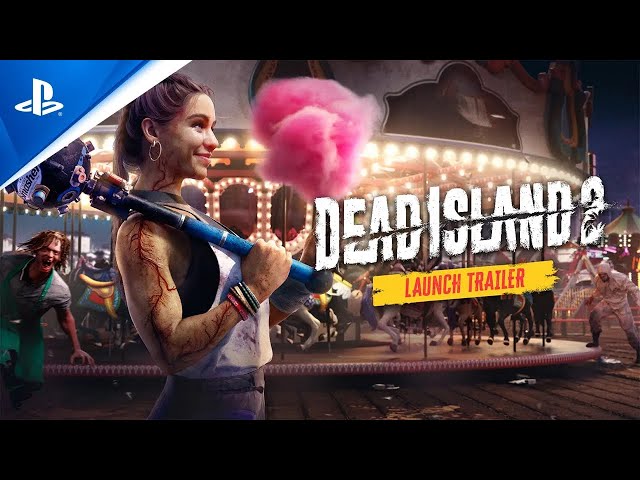 So there you have it, Dead Island 2 is not open world. There is still a lot for you to look forward to throughout the game though, so don't be discouraged. From missions to collectibles, there is a lot packed into the Dead Island 2 length.