The Dead Island 2 multiplayer could not be working due to server issues with the game, your internet connection not being stable enough, or the game may require a restart. It's worth testing out all of these issues and troubleshooting to see if there is a problem.
When the issue lies with Dead Island 2's servers or online, you can take a look at the game's Reddit to see what the issue is. Alternatively, if you are being prevented from playing the Dead Island 2 missions, a glance at the Dead Island 2 Twitter account may provide some answers as well.
If the problem lies on your side a check of your internet connection and how it is holding up on other devices is a good test. You may also be having issues if you are the host and your connection is not strong enough to support co-op.
Finally, if all else fails, sometimes just giving the game a restart, or your console a restart can work wonders and solve the issue, even if it isn't clear why. A final, last resort is to uninstall the game and reinstall it. But, this should be a last resort.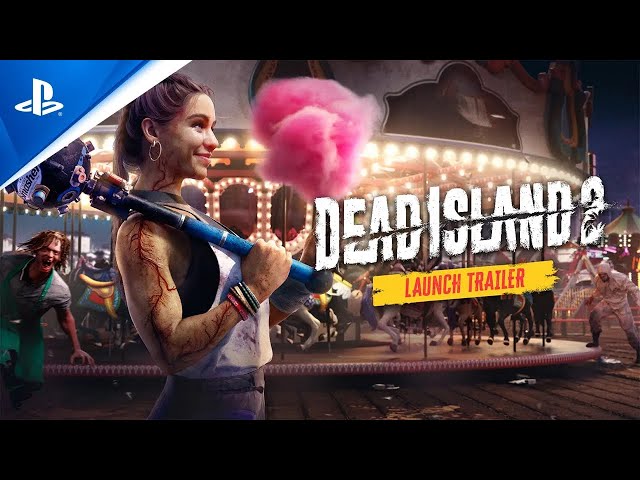 With an idea of how you can fix the Dead island 2 multiplayer co-op not working, why not take a look at some of the other issues you may run into. These include why you cannot change outfit in Dead Island 2 and how to open Dead Island 2 Maglock doors. Our Dead Island 2 walkthrough has even more tips and advice.