If you have bought one of the pricier editions of Dead Island 2, you may be wondering exactly how you can switch to the new outfits for either Amy or Jacob. Well, there is a good reason as to why you might be struggling to find the option right now, especially as the alternate skins came with the game.
But, below, you can find out exactly why you can't find the option you are looking for in Dead Island 2. In addition, we also have our best guess as to what you will need to do to change these outfits when they release for the different Dead Island 2 characters.
How to change outfit for your Dead Island 2 character?
To change your outfit, you will need to go to the player menu and choose the 'Slayer' option. Here you can switch your outfit when the alternate skins for Dead Island 2 are released in summer of 2023, as confirmed by Dambuster on Twitter.
Right now though, the skins aren't actually available in the game, despite being a Deluxe Edition and Gold Edition bonus. Dead Island 2 also doesn't feature any character customization, so there isn't anything to choose for players who bought the standard edition either.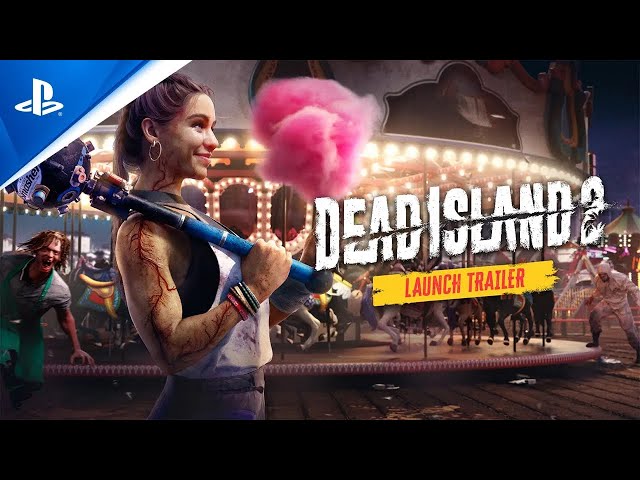 So now you know how to change your outfit in Dead Island 2, you can begin working towards grabbing some of the better weapons in the game and completing the variety of Dead Island 2 missions. For even more tips as you progress, check out our Dead Island 2 walkthrough for guides and help.