Dead Island 2, unfortunately, doesn't feature any character customization options, which we confirmed in our Dead Island 2 review. Besides the skill customisation, there are no cosmetic skins, changes, or alternate looks you can apply to any of the characters.
This will be annoying to some, who were really looking to express their personality in Dead Island 2, especially if they were planning on playing Dead Island 2 co-op multiplayer with their friends. But, after all, the game is first-person so the vast majority of players who were going to play alone, would never see any cosmetics.
Despite no character customisation, there is a lot of weapon customisation for you to choose from. From perks and elemental upgrades to stat boosts. All of this can be done from the Workbench, alongside simply repairing weapons in Dead Island 2, so instead of focusing on yourself, give your weapons some care and attention.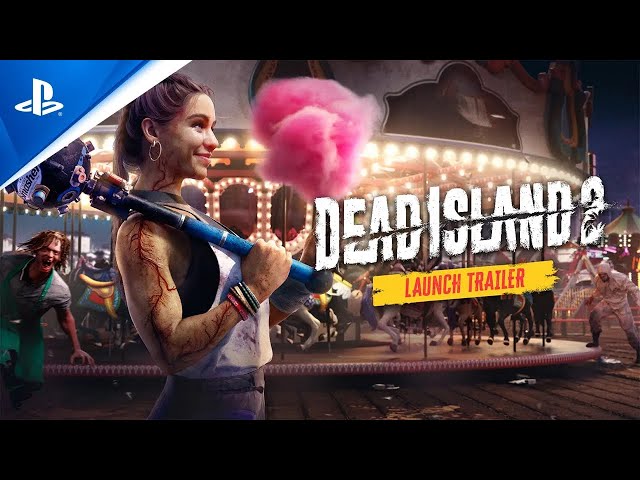 As you are set to jump into Dead Island 2, why not take a look at our Dead Island 2 walkthrough? This article is filled with useful tips, information, and guides to help you out as you are exploring Hell-A. It also gives you some suggestions for the Dead island 2 characters.