Even if there is a savage zombie army on the streets, playing Dead Island 2 means you'll need to do it with flair. After all, it is set in Los Angeles, or Hell-A as publisher Deep Silver proclaims. If you pre-ordered Dead Island 2 Gold Edition, Dead Island 2 Deluxe Edition, or even Dead Island 2 Hell-A Edition – we've got some news for you about those character packs.
According to Dead Island 2 publisher Deep Silver, players will have to wait for their Deluxe/Gold/Hell-A Edition character packs beyond the game's recent launch. Responding to a tweet of its about the aforementioned packs, Deep Silver explains that "we're aiming to deliver character packs to Gold/Deluxe/HELL-A Edition owners in the summer."
The tweet in question that Deep Silver issues an update for details aspects of the Dead Island 2 character packs: "If you pre-order the Gold/Deluxe/HELL-A Edition, you'll receive bonus character packs for Amy and Jacob. They will be available for download soon after release." An official release date isn't given for the Dead Island 2 DLC, but speculatively it can be assumed that they'll release in June at the earliest and August at the latest.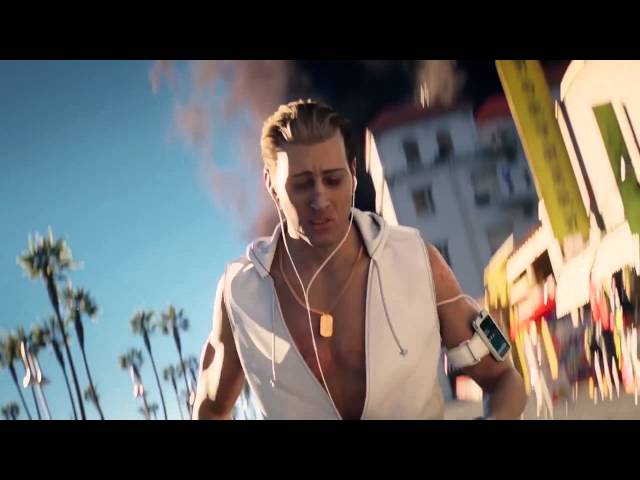 Exploring Los Angeles in the long-awaited sequel can be done with several different Dead Island 2 characters, each bringing a unique personality and varied Innate Skills to the table. Equipping them with the best Dead Island 2 weapons the game has to offer will take their potential even further. Changing your outfit can add a bit of spice to the proceedings, too.
Though, if you're planning to check out the sights of Hell-A with a friend, make sure you check out the Dead Island 2 crossplay options first. Development on Dead Island 2 has been a highly documented journey, with the first look of the action RPG coming in the form of the E3 2014 trailer. Following the departure of Dying Light 2 developer Techland, studios such as Yager Development and Sumo Digital played a hand in earlier versions of the game, while Deep Silver's Dambuster Studios shepherded the game to its final version.
If you're wondering how the game has shaped up after all this time, then make sure to check out The Loadout's Dead Island 2 review.