Are you wondering how to access and play the Counter-Strike 2 beta? Let us spend the time and take you through exactly how you can get into the testing period for the highly anticipated sequel and what it has to offer.
On top of a number of improvements to the game and how it plays, you can expect a lot of technical improvements thanks to Source 2 enhancements in Counter-Strike 2. So, there are enhanced and entirely rebuilt Counter-Strike 2 maps to explore as you are competing online and trying to chase those all-important CS:GO ranks.
How to access and play the Counter-Strike 2 beta
To access and play the Counter-Strike 2 beta, you need to head into Counter-Strike and check to see if you have been notified that you have been selected to join the testing period for the upgraded version of the game.
There is no way to manually join the beta and it is a roll of the dice as to whether or not you get in. Some core factors that determine if you have been enrolled are recent playtime on Valve official servers, trust factor, and Steam account standing.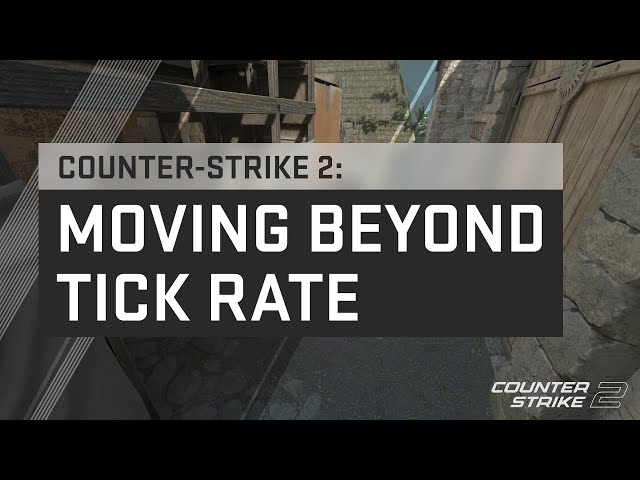 Don't feel down though if you haven't gotten into the beta initially. Valve will undoubtedly be opening it up to even more players as time goes on. After all, the Counter-Strike 2 release date isn't too far away so they will definitely want as many people to try out the game as possible before it releases.