When is the Convergence release date? Are you looking for a breakdown of everything we know about Riot Forge's next game? Convergence is almost here and we have a roundup of all the story, gameplay, and details about the game.
This action platformer will take Ekko and the League of Legends universe to a new style of gameplay and a personal tale for the character as he tries to protect and save his city. Convergence is just the latest in a number of spinoff League of Legends titles, this time offering a side-scrolling platformer, instead of a big multiplayer arena game.
Convergence release date
Convergence's release date is May 23, 2023, on PC, PS5, PS4, Xbox Series X|S, Xbox One, and PC. This was confirmed in a new blog post from PlayStation, which was released on May 2, 2023.
So, no matter where you want to play, you can get your hands on Ekko's adventure.
Convergence story
Convergence sees you take control of Ekko, a young inventor with an ingenious device to manipulate time. As Ekko you will make your way through various environments to uncover more about a plot involving organized crime in Zaun.
Using his time travel powers, Ekko will aim to save his city. You can check out a brief teaser from the trailer below: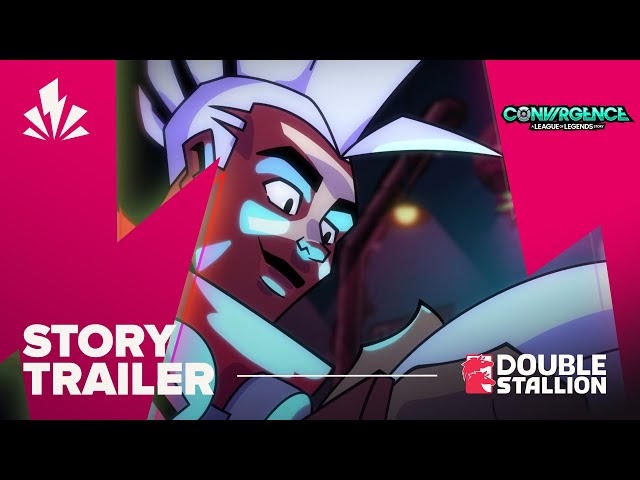 Convergence gameplay
Convergence is an action platformer that blends, combat, exploration, and movement to create a unique blend of mechanics, thanks to Ekko's rewind ability. The goal of this ability is to ensure it isn't just an undo button, according to Double Stallion games. Instead, it allows you to use information you have obtained to outsmart and then out-maneuver your opponent.
Beyond that ability, you can also expect traditional platforming action, combat, and exploration.
That covers everything we know about the Convergence release date, as well as gameplay and story details. For even more on the top action games, check out some of our picks for the best PS5 games, best Xbox Series X games, and best Nintendo Switch games.