Are you wondering if a Cities Skylines 2 Game Pass release is planned? The first game, in its remastered form, is available right now on the service and Paradox has been a huge supporter of PC Game Pass. So it would make sense to see the game appear on the service.
Cities Skylines 2 is a hard game to get into and having it on the service would make it easy for people to jump in, see if it is for them, and really get to grips with the new additions in the sequel. And, if it is on the service, then it has a chance to be one of the best Xbox Game Pass games.
Is Cities Skylines 2 on Game Pass?
Cities Skylines 2 will be on Game Pass when it launches in 2023. The game will be available on both Game Pass for the console and Game Pass for PC, which was confirmed in the launch trailer. This will make it one of the only city-builders available on the service.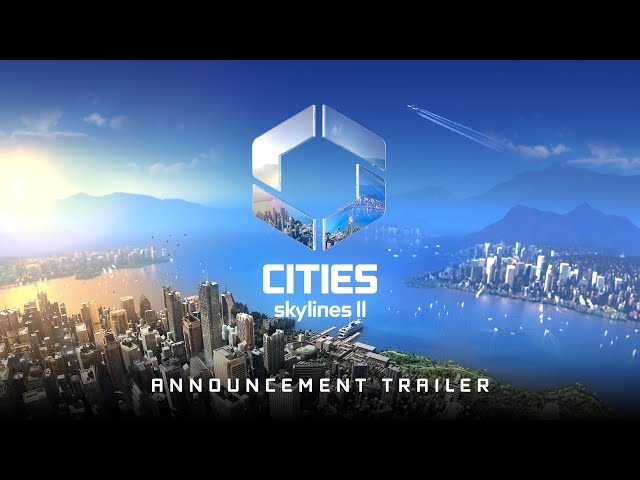 The first game was remastered earlier this year for current-gen consoles and launched on Game Pass at the same time. So, it isn't too surprising to see the sequel also on the service. Paradox has also been a big supporter of the subscription service, especially on PC.
That covers Cities Skylines 2 on Game Pass. For even more on the game, why not take a look at what we know about its upcoming release with our roundup of all the information we know ahead of the Cities Skylines 2 release date on Xbox?