When is the Cities Skylines 2 release date? After several years of support for the first game and a current-generation port, Cities Skylines is finally getting an ambitious sequel. This article will have everything you need to know about it from the new gameplay additions to the first trailer.
So, if you are looking for what could become one of the best city-builders on consoles and PC, be sure to look at everything we know about the sequel, Cities Skylines 2. So, keep coming back for the latest information as we lead up to the game's release.
Cities Skylines 2 release date rumours
Cities Skylines 2 release date is set for 2023. The game will release on PS5, Xbox Series X|S, PC, and Game Pass.
The game was announced at the Paradox Announcement Show on March 6, 2023, and won't receive a last-generation port as it is built as an ambitious next-gen sequel that will expand to new cities and skylines across the globe, giving players greater variety and customisation.
Its full release will likely come in the second half of this year, once we get to see more of the game.
Cities Skylines 2 story
Cities Skylines 2's story mode hasn't been revealed yet, but it will likely guide you through the many different cities you will be able to create and build. You can see just a taste of what is on offer in the sequel in the teaser trailer below: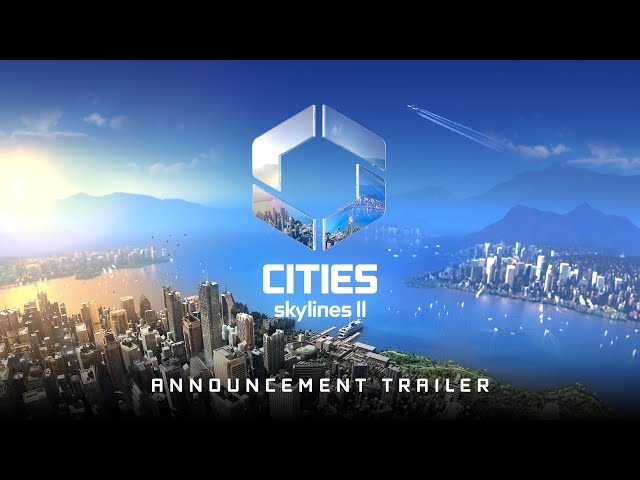 Cities Skylines 2 gameplay
We haven't seen any Cities Skylines 2 gameplay yet, except for a brief CGI teaser trailer.
You can see that trailer above. But, gameplay for Cities Skylines 2 will be revealed later this year ahead of the 2023 Cities Skylines release date. If we were to guess, we reckon the game will be a prominent focus of Summer Game Fest and E3 2023. But, that is speculation for now.
Once we do get gameplay we will update this article. A preview from 'Biffa Plays Indie Games' back from an early test of the game in 2021 reveals that there is a focus on seasons for the sequel.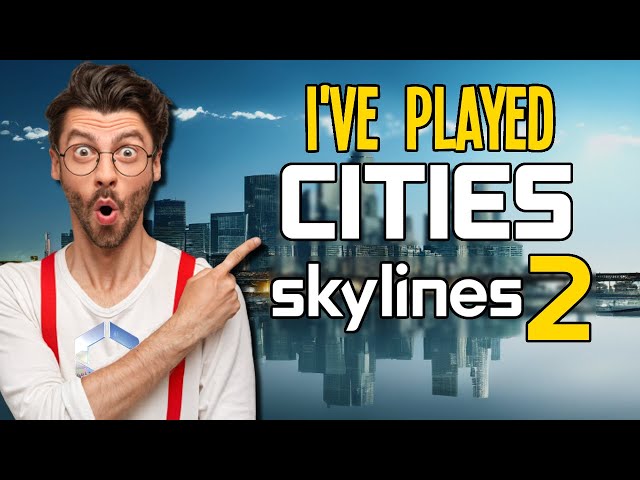 That covers everything we know ahead of the Cities Skylines 2 release date. Be sure to keep an eye on this article for even more on the anticipated city builder as we approach the full release on Xbox, PS5 and Steam.