Do you want to know how to unlock the M13C in Warzone? This is one of several weapons that are a part of Season 5 and it will most likely make a significant impact when it lands in the game. But, what do you need to do once it actually arrives in-game?
Well, below you can find out what we know currently about unlocking the gun which could land a spot in our best Warzone guns and weapons list. It might even end up in our list of the best Warzone loadouts once it finds a spot in the game, but we will have to wait until the middle of the season to find out.
Warzone how to unlock the M13C
To unlock the M13C in Warzone, you'll need to wait until the Modern Warfare 3 reveal event within Warzone which will take place on August 17, 2023. A glitch in the game revealed that it will be unlocked by completing a set of challenges during the event.
Typically Activision releases a number of guns during the 'Reloaded' update. But this isn't one of them, instead, you will need to complete the MW3 reveal event to grab the SMG. For everything on that event, check out our guide on the MW3 reveal.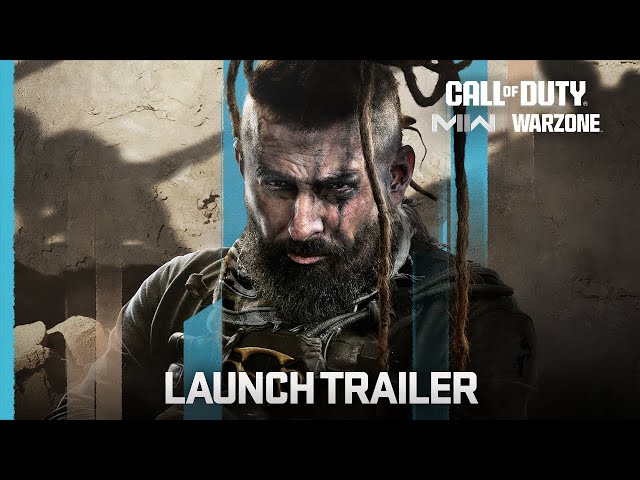 Unfortunately, the details on the weapon are scarce right now too, so we don't know if it will be worth unlocking. But if it is like the M13B, which Activision promises it is on the Call of Duty blog, it'll definitely be worth adding to your collection.
After all, the MW3 reveal is confirmed to take place on August 17 and we now have the first trailer.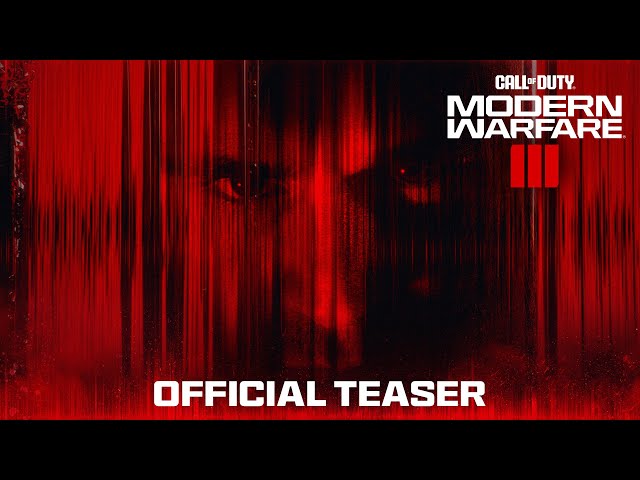 With the knowledge of how to unlock the M13C in Warzone when it becomes available, you can see how it could slot into the Warzone meta. While you wait for the gun, check out some of the other Warzone Season 5 guns and weapons you can use right now.