Raven Software's Warzone Pacific Season 2 update has added seven underground chemical weapons research labs to Caldera. These hidden Warzone bunkers are a fantastic place to get your hands on the new Nebula V ammo field upgrade – however, they're also home to a few new secrets. Each one of these Warzone Pacific research labs contains a Morse code machine that plays a mysterious message. A different message plays in each bunker, and players are starting to piece together what these hidden messages are all about.
Call of Duty easter egg hunter 'Geeky Pastimes' has been hard at work decoding these seven Morse code messages. What's interesting is that some of the messages are a clear reference to Season 2's new content, while others seemingly make no sense – this means they could be hinting at future updates for Warzone Pacific.
The Morse code messages playing inside the Docks research lab, the Lagoon research lab, and the Resort research lab all reference the new features added to Warzone Pacific at the launch of Season 2. The messages playing in the Fields research lab and the Power Plant research lab also reference the upcoming Nebula V bombs and armoured transports – both of which are due to be added to Warzone over the next few weeks.
What's really interesting is that two of these messages seem to hint at future content updates for Warzone Pacific.
The Runway research lab's morse code message mentions a battleship being spotted 22 miles off the coast of Caldera. Players haven't been able to spot anything yet, but this could hint at the addition of a new coastal POI – like Shipwreck in Verdansk '84.
In addition to this, the message playing at the Mines research lab is actually a repair request for the phosphate mines' conveyor tracks. At the moment, they don't move and players haven't been able to figure out how to make them work. However, this Morse code message could be hinting that an update for this POI is in the works.
If you're interested in what each message says in full, we have them transcribed below thanks to the work of Geeky Pastimes: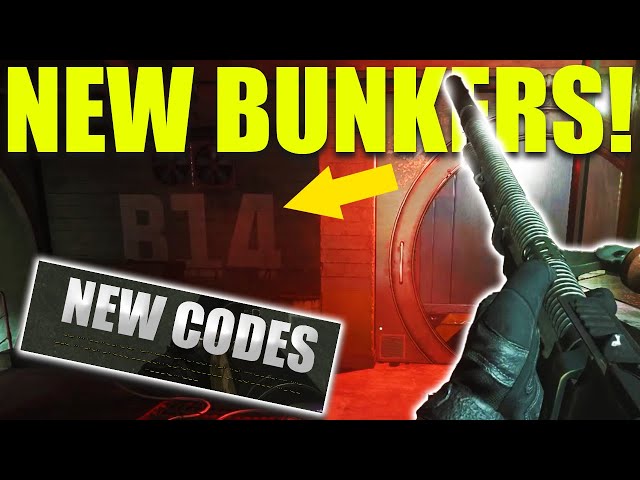 Docks research lab – "Facility is able to deliver 5000 gallons of N5 gas daily"
Runway research lab – "Recon Station spotted battleship 22 miles off the north/south coast"
Mines research lab – "Requesting repairs at phosphate mines conveyor track"
Lagoon research lab – "Alert all planes on look out for barrage balloons – fire on sight"
Fields research lab – "Compound N5 stable in chem bomb tests – beginning distribution"
Power Plant research lab – "Prototype bombs are in transit – confirm delivery"
Resort research lab – "Chemical leak detected in Hatch four – send team to deploy decon stations"
For now, though, that's all we know. The Morse code messages only give us so much info and we'll have to keep an eye out for any more hints at what's to come in future updates. While we wait for that, though, why not check out our Warzone meta guide – it's all change in Caldera with the Season 2 update implementing major weapon balancing changes and nerfs for the Bren and the MP40.