We know there's a lot of options available when it comes to fast-firing submachine guns in Call of Duty Warzone, but there's going to be another one to throw into your best Warzone loadouts come the Warzone Season 5 release time. The RA 225 is just one of the new weapons coming to challenge the Warzone meta in Season 5 and we can't wait to see how it stacks up against the best Warzone guns available right now. So, here's how you can unlock the RA 255 in Warzone Season 5.
Of course, before we get stuck into all the details, you're going to want to know what this weapon is all about. So, allow us to quench your thirst for knowledge and answer that question for you. The question being "how can I unlock the RA 225 in Warzone Season 5".
The RA 225 is a compact SMG that the Call of Duty blog notes has "a fast fire rate and quick handling". Of course, this means it's going to come with a bit of a recoil kick. However, it looks like this can be managed with the right attachments. It's going to be a beast in close-quarters combat and we're expecting it to excel on Rebirth Island and Fortune's Keep when it is released.
Like the sound of all that? Who doesn't, right? Well, without further ado, let's get stuck into what we know about getting our hands on it.
RA 225 Warzone unlock
If you want to unlock the RA 225 in Warzone, you need to level up the Season 5 battle pass when Season 5 releases. At the moment, we don't know exactly which tier of the Season 5 battle pass you're going to need to reach.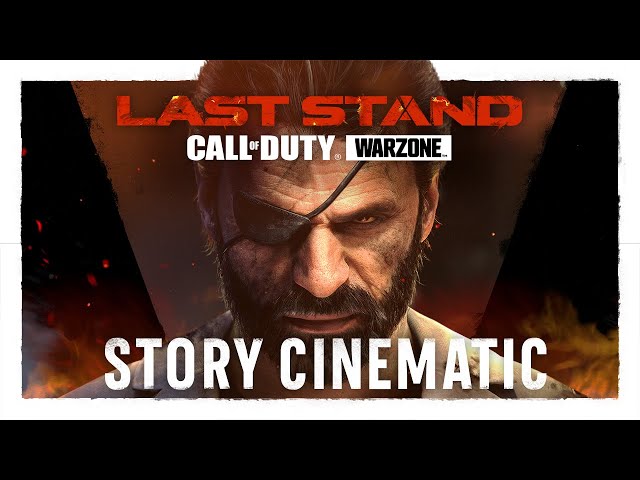 However, looking at the free battle pass weapon unlocks from previous seasons, we know that we should see the RA 225 appear at either Tier 15 or Tier 31. You can also unlock this weapon by purchasing a Store Bundle with an RA 225 weapon blueprint – and we're expecting at least one of those to pop up.
Well, that's all you need to know about getting this new SMG. Will it top the meta come Season 5? We have a funny feeling it's going to do pretty well.