We know it's had a rough couple of months, but Call of Duty Warzone is still one of the best battle royale games out there right now and the Season 5 update proves that. There's still a lot of fantastic content coming to this competitive FPS shooter, even if the Warzone 2 release date is looming. If you're wondering what to expect from the Warzone Season 5 mode Operation Last Call ahead of the Warzone Season 5 release time, we have you covered with a run-through of what to expect below.
The Warzone Season 5 update, which is aptly titled Last Stand, is throwing players into a volcanic Caldera to settle some important scores which will lead to the game's heroes and some of the most iconic Call of Duty series villains going toe-to-toe with new weapons and equipment. With a changing Warzone meta, it's going to be important to know what the Warzone Season 5 mode Operation Last Call is all about.
So, while you're checking you have the best Warzone loadouts to hand for the next – and final – season of Warzone, here's everything you need to know about this exciting game mode.
Warzone Season 5 Operation Last Call explained
If there's one thing you should know about Operation Last Call in Warzone Season 5, it's this: it's going to be the biggest game of Search and Destroy you've ever played.
That's right, this limited-time mode is all about planting and defusing bombs. As a player, when you jump into a game of Operation Last Call, you get to "choose to defend Caldera by defusing bombs around the island, or sabotage it by detonating the explosives at designated bomb sites" – according to the Call of Duty Blog.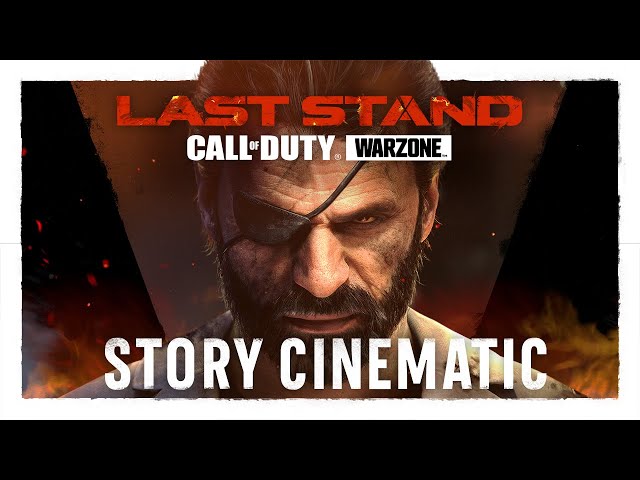 There's going to be two different outcomes, by the looks of it, based on which side of the fight is successful. However, there's no information explaining how players pick those sides just yet. We're expecting this to be decided based on which side of things players pick when they start completing the Warzone Season 5 Heroes vs Villains event challenges that will be available.
We're expecting this to be a respawn-based mode, not a battle royale mode, given the fact that there are going to be quite a few bombs to defuse and quite a few people shooting at one another near these bomb sites. However, we will confirm this detail when more information is revealed by Raven Software. Either way, we know that you're going to need your best Warzone guns to deal with your enemies – it's going to be pure chaos.