We know Warzone is one of the best battle royale games out there right now, but you should check your loadout ahead of your next game. Call of Duty is implementing a Warzone launchers nerf through the new Season 5 Reloaded update. It really is rendering them pretty useless; you would be better off taking one of the best Warzone sniper rifle options into Al Mazrah.
In these less-than-detailed Warzone Season 5 Reloaded patch notes, Call of Duty confirms that "all launchers have had their damage against players decreased". Labelled as "WZ only", this change should prompt you to double-check your best Warzone loadouts before your next game – particularly if you're jumping into a Resurgence-size map.
What we don't know, right now, is how much of a nerf this is. There's no specifics in Call of Duty patch notes anymore; so, it's hard to judge without getting hands-on with the weapons themselves. You should still find them scattered about the map, though, and they could still come in handy in a tight spot. So, we don't think anyone should ignore them completely. We just wouldn't rely on one as much anymore – at least for now.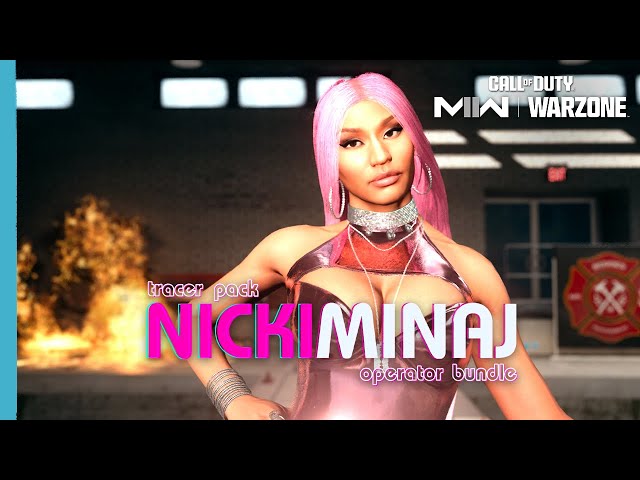 Is this something that's going to help or hinder Warzone when it comes to the best competitive FPS games out there? Well, we can't imagine it's a bad thing when it comes to fair gunplay in close-quarters combat. That being said, we do think it's unusual that they're being nerfed in Warzone, but not Modern Warfare 2. They're going to be useful enough at taking out enemy vehicles, sure, but they should still hit hard when you use them on enemy operators.
If you're more interested in the future of the franchise and Modern Warfare 3, you can find out more about how your MW2 operators might not survive the switch to MW3 right here. They should still be available in Warzone, though; Call of Duty hasn't said otherwise, just yet. You can also find out more about MW3's new open combat missions right here. If you're a Warzone veteran, you may recognize the map some of them will take place on.