Okay, we're not exactly sure why Activision decided to add the EX1 to Call of Duty Warzone in Season 5, on account of the fact that the battle royale is still clinging to its' post-war setting, but it's in there. So, if you're looking for a futuristic energy weapon without a reload animation, we have everything you need to know about how you can unlock the EX1 in Warzone right here. We don't know how this is going to impact the Warzone meta, but we can't wait to find out.
The EX1 sounds like it's going to be one of the best Warzone guns available, though – even if it also sounds ridiculous. Described as a prototype energy weapon by the Call of Duty blog, this gun is going to be one of the more adaptive armaments in the game. Players will be able to tweak the weapon's firing mode with attachments and it's going to operate on a cooldown system – so, you won't ever really need to properly reload.
Sounds good, doesn't it? Well, if you want to unlock the EX1 in Warzone Season 5, you're in the right place. We have everything you need to know about getting your hands on it below.
EX1 Warzone unlock
If you're looking to add this to your best Warzone loadouts, you can unlock the EX1 in Warzone by reaching either Tier 15 or Tier 31 in the Season 5 battle pass. This weapon is going to be a free battle pass reward, we just don't know the exact tier just yet.
Alternatively, you can also unlock this gun by heading to the in-game store and purchasing a Store Bundle with an EX1 weapon blueprint. We're expecting at least one of these to pop up at the start of the season.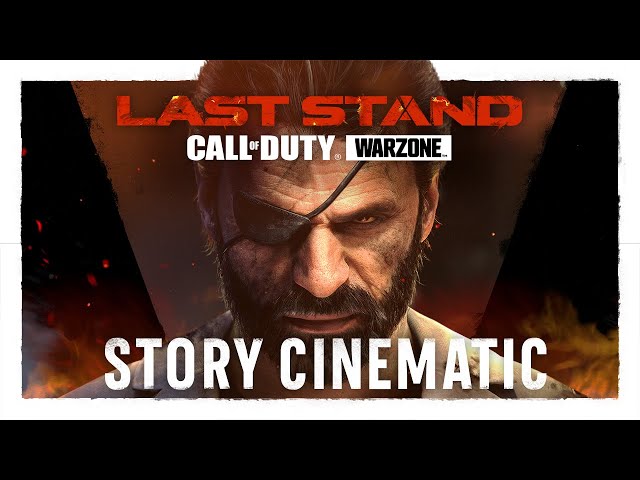 Well, that's all there is to it. We know this is one of the best battle royale games out there, but is the introduction of the EX1 really the right decision? Well, we're not sure, but we are looking forward to seeing how popular it is when people get their hands on it.