With Season 3 Reloaded here, you may be wondering how to unlock the GS Magna in Warzone 2. This pistol is an impressive addition to any arsenal and it will be a huge showstopper in the battle royale, especially if you need to dispatch an enemy up close quickly.
To succeed with it, you will want to be running the best Warzone 2 settings and have one of the best Warzone 2 guns and weapons in your loadout. But, first, you need to unlock it and in this guide, we go over exactly how you can get it for yourself while playing in Warzone 2.
How to unlock the GS Magna in Warzone 2
To unlock the GS Magna in Warzone 2, you need to get 30 headshot Operator kills using the .50 GS or purchase a store bundle in the game. This is a pretty tough challenge as headshots are not easy with any weapon, let alone a pistol. To do this you will need patience and accuracy to really get the most out of it and rack up those kills.
The reward though is an extremely powerful weapon that will undoubtedly save your life in a match of one of the best battle royale games.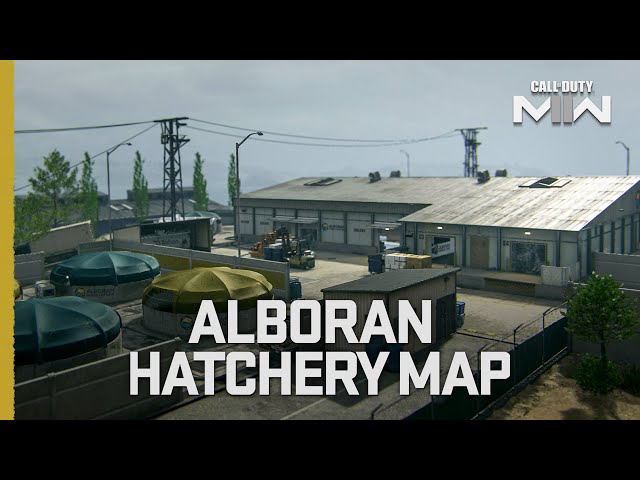 That covers how to unlock the GS Magna in Warzone 2. If you want to know what to run with it, be sure to check out our guide on the current Warzone 2 meta and some great Warzone 2 loadouts.