We know dropping into Al Mazrah can be a little scary, but you can improve your chances of getting your next battle royale victory in Warzone with the Signal 50 sniper rifle. This long-range option can hit hard at a distance and, with the right attachments, you should find yourself well on the way to that extraction chopper. Not sure how to make the most of this weapon, though? Well, don't worry. We have everything you need to know about the best Warzone Signal 50 loadout below.
The Signal 50 is, without a doubt, one of the best Warzone sniper rifle options available. However, with a few tweaks, you can transform this into one of the best Warzone guns out there. We know the Warzone meta is a little stacked right now, but we really think this could be the dominant force when more people get their hands on it.
Best Warzone Signal 50 loadout
Here's the best Warzone Signal 50 loadout and build:
Muzzle: Bruen L40 Kobra – -1.40, +1.00
Barrel: 29″ TV Kilo-50 – +0.27, -0.31
Lazer: FSS OLE-V Laser – +0.29, +37.84
Optic: Schlager Night View – -1.84, -1.05
Ammunition: .50 Cal High Velocity – -0.29, +6.39
This build is based on one of the top-ranking loadouts on the WZRanked site, offering some brilliant stats across the board.
Firstly, the Bruen L40 Kobra offers sound suppression alongside an increase in the damage range and recoil smoothness, at the expense of the aiming speed and stability.
Next up, the 29″ TV Kilo-50 increases the bullet velocity of the weapon, allowing you to hit targets at further ranges, while also increasing your hip accuracy with the Signal 50. The FSS OLE-V Lazer brings back up the aim down sight speed and stability that the Bruen L40 Kobra knocks down.
For the optic, you're going to want to use the Schlager Night View. This does show your location with a sniper glint, but it offers thermal imaging as well as 6x magnification, great for picking off targets at long ranges.
Finally, we recommend the .50 Cal High Velocity ammunition. This does drop the damage range slightly, but it strengthens the bullet velocity, allowing you further range with your shots.
Best Warzone Signal 50 class setup
You also need to make sure that the rest of your custom class is balanced to handle both long-range firefights and close-quarters combat encounters – which you're going to know are coming thanks to this battle royale's proximity chat.
So, while it should go without saying that the Signal 50 is going to be the long-range option in this class, we recommend using either the best Warzone Lachmann Sub loadout or the best Warzone Fennec 45 loadout as your close-range option. Both of these shred at closer ranges, and the Lachmann Sub can handle some mid-range gunfights with the right attachments. Any one of the best Warzone assault rifle options would also do – if you're looking for something with a more reliable damage range.
For this class' equipment options, you're going to want to drop into Al Mazrah with Drill Charges as your lethal option and the Heartbeat Sensor as your tactical option. The Drill Charge is going to let you deal precision explosive damage at a distance and should be useful in flushing out any enemies trying to hide indoors from your sniper glint. As for the Heartbeat Sensor, this is a bit of a no-brainer. It's going to help you keep track of your enemies – you just need to make sure you're using it a little more sparingly than before.
Finally, when it comes to the best Warzone perk package for this class, there's really only one option: Weapons Specialist. This is the one that comes with Overkill, which is a vital part of setting yourself up for success. However, it's also going to offer you Strong Arm, Spotter, and Survivor – all of which should improve your chances at getting a victory.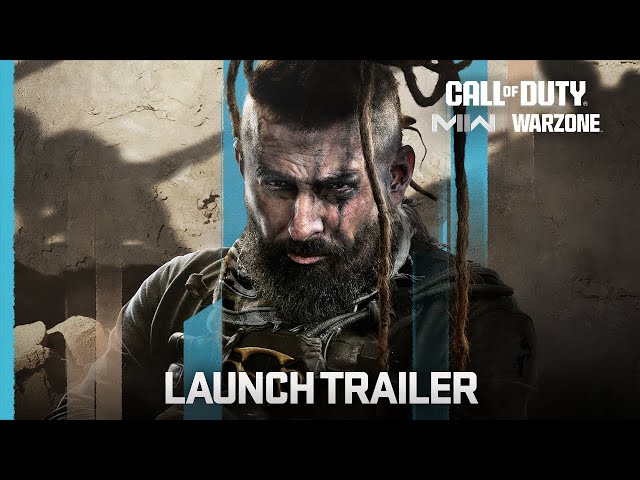 Best Warzone Signal 50 alternatives
One of the best alternatives to use is our best Warzone FJX Imperium loadout. As a recent addition to the armory, the FJX Imperium is seriously powerful, and having the right build for it can be devastating for your opponents.
Otherwise, if you want to try out the latest weapon, our best Warzone Carrack 300 loadout will let you be one of the first to play with the Season 5 sniper, which offers a higher fire rate at the expense of less damage.
Well, that's all there is to it when it comes to setting up a decent Signal 50 loadout. If you want to improve your chances even further, though, you can check out the best Warzone settings and best Warzone FOV options here. You never know, these could be the difference between a win and a loss.