It goes without saying, but Infinity Ward's battle royale has had something of a rocky start. But, things are on the up for Warzone 2 and the Season 1 Reloaded update is quite-literally right around the corner. If you're looking for a built-in Warzone 2 KD tracker and access to your Combat Record in the battle royale shooter, you're flat out of luck. Ahead of the aforementioned mid-season update, Infinity Ward confirmed that the Warzone 2 KD tracker and Combat Record features will be missing from the Season 1 Reloaded update.
Yes, you're reading that right – sadly. Infinity Ward has confirmed that the "Warzone 2 Combat Records will not be launching with Season 1 Reloaded" when the Warzone 2 Season 1 Reloaded release time rolls around.
According to this Call of Duty social media post, the decision to delay the feature was made due to "the accuracy of the data population". From what we can tell, this means that the data collated isn't accurate enough to present to players through an in-game Combat Record. But, it's not quite as clear as it could be.
Infinity Ward has gone on to say that it will work on this feature and the "implementation of Leaderboards", but hasn't offere any sort of ETA as to when both of these will be available.
Hilariously, Tim 'TimTheTatman' Betar has declared himself the best Call of Duty Warzone player in the world – as there's no way of telling if he is indeed the best or not. WZRanked, a Warzone stat tracking site, has also mocked the announcement with an offer to "work for free and during holidays" on the features.
Sadly, though, not everyone is quite as excited about this. Liam 'Jukeyz' James has said the announcement is "devastating" and Warzone wizard 'JGOD' has simply said "WOW". Warzone 2 "has the potential" to top the Verdansk days, according to Jukeyz, but we can't imagine this helps at all.
Still, there's always Raids to look forward to? Here's a trailer showcasing what to expect there: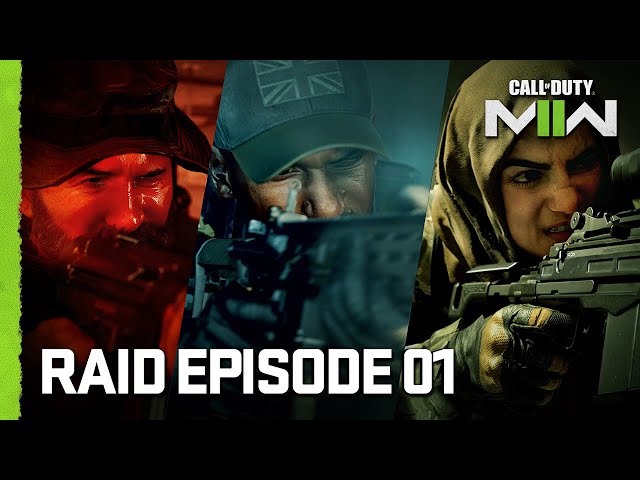 It looks like the earliest an official Warzone 2 KD tracker will be implemented is around February 2023 – when the battle royale's second season is scheduled to drop. However, we could be waiting even longer if issues persist. There's no information to suggest that current stats will be included in the Combat Record feature when it becomes available, but we'd like to hope that everyone's grinding isn't in vain.
If you're still gunning for wins, though, you can check out the best Warzone 2 loadouts here and everything you need to know about the best Warzone 2 guns right here. We also have a comprehensive guide to all the Warzone 2 DMZ key locations for you to check out, if the battle royale isn't your cup of tea.