When is the MW2 Season 5 release date? Modern Warfare 2 is constantly getting new content to play around with, and Season 5 will be no different. You're in the right place to find out everything we currently know about the big update ahead of the Modern Warfare 2 Season 5 release date, including the roadmap.
With an armada of new content, including maps and weapons, the start of a new season is a great time to return to Call of Duty Modern Warfare 2, or even jump into the fray for the first time. With the MW2 best guns and MW2 best loadouts, you'll be ready for action in Season 5 in no time.
MW2 Season 5 release date
The Modern Warfare 2 Season 5 release date is Wednesday, August 2, 2023, at 9 AM PT, 12 PM ET, 5 PM BST, as confirmed by Infinity Ward on the Call of Duty Twitter account.
Seasons usually last around two months and often arrive on a Wednesday. However, this date is a little earlier than many were expecting, possibly to tie into a Modern Warfare 3 reveal which is on the horizon according to rumors.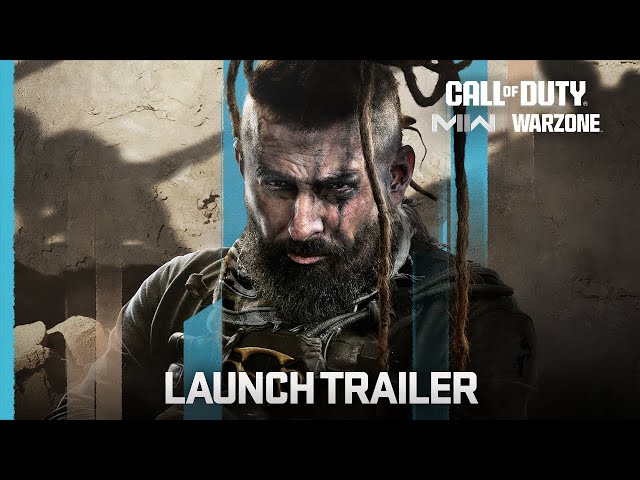 MW2 Season 5 event
In a recent Twitter reply, the official Call of Duty account confirmed that there will be an event to reveal the upcoming COD game, which has been leaked as Modern Warfare 3 (2023). However, the MW3 release date has already been leaked and rumored too
This event will have you "join the ranks of Shadow Company to take on Konni forces and secure the chemical weapon threat before it's too late." More details on the event will be revealed on Call of Duty's social channels.
MW2 Season 5 roadmap
The Modern Warfare Season 5 roadmap includes:
Punta Mar, Strike, DRC – Zone 1 6v6 maps
Lounge, Canal Gunfight maps
Havoc, Big Capture The Flag, Gunfight variants modes
Faction Showdown from Friday, August 4, 2023 – Wednesday, August 16, 2023
Vehicle Challenge and Camo events
FR Advancer, Carrack .300, M13C weapons
An additional SMG, Sidearm, and melee weapon in-season
50 Years of Hip Hop Celebration event
Snoop Dogg, Nicki Minaj, 21 Savage Operators
5 additional Operators: Oz, Graves, Mila, Velikan, Mace
Blackcell Upgrade
Shadow Company themed skins
The FR Advancer marks the return of the MW2 (2009) FAMAS and in addition, Strike is indeed the Call of Duty 4 rebuilt for Modern Warfare 2.
As with any season of MW2, there will be lots to look forward to once the official roadmap for Season 5 is released. The latest content drop saw the arrival of the MW2 Season 4 guns, which featured spins on old favorites as well as brand-new weapons that shook up the meta. We can expect similar content to be coming once the Season 5 release date lands.
We'll keep this guide updated with the latest information on the MW2 Season 5 roadmap so you won't miss a thing. Here's the Season 4 trailer to give you an idea of what to expect out of the upcoming Season 5 update:
And that's everything we currently know about the update ahead of the MW2 Season 5 release date. In the meantime, work your way up the MW2 ranks in what is one of the best competitive FPS games out right now.